Your One-Stop-Shop for Custom Coatings
Cabinet Refinishing, Concrete Coatings, and Painting/Staining from The Coatings Authority, Inc.
Contact us to get started!
Choose The Experts Backed By A Proven Process
Find everything you need for your home's custom coatings projects. We back all of them with our proprietary AUTHORICOAT process.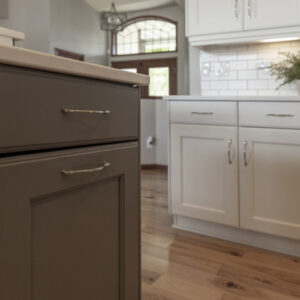 Transform your cabinets with quality coatings that will hold up to day-to-day use.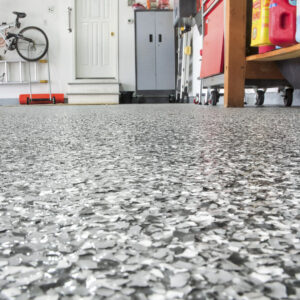 Give your garage, basement, or other concrete surfaces a lasting, high-quality finish that you deserve.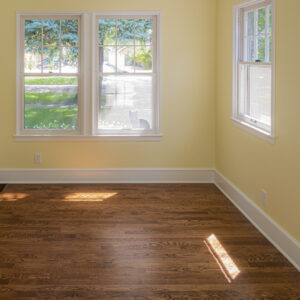 Trust our team of experts to get crisp lines and exceptional finishes throughout your home.
Common Questions/Concerns
You don't need another stressor on your schedule! That's why we'll guide you through every aspect of your project so you'll never have to wonder what happens next. Below you'll find a handful of frequently asked questions to give you more insight about working us for your custom coatings projects. You can also contact us to talk through the specifics of your unique project!
Now is The Time to Start Your Remodel
Don't waste another minute in a home you don't love.