Remodeling Your Home Shouldn't Be Stressful
We make remodeling stress-free by communicating effectively, adhering to timelines, and ensuring transparent project management from start to finish.
All Things Remodeling, For Every Room in Your Home
Everything you need from financing to finishes - all under one roof.
Home Remodeling Made Simple
Trust your home will be in good hands and avoid unexpected expenses.
Meet Our Sister Companies
Our sister companies allow us to keep every aspect of your home remodel in-house - saving you time, money, and hassle.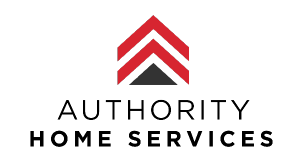 Maintenance to support you after your project is complete
Don't Trust Your Home To Just Anyone
Avoid becoming a remodeling horror story. Our team will get the job done right - on time and on budget.

No More Too-Good-To-Be-True Estimates
We'll provide a Fixed Price Estimate so you won't be surprised by any additional costs mid-project.

No More Never-Ending Construction
We'll give you access to your full project schedule - with a completion date right from the start.

No More Losing Money On Updates
We remodel with Return on Investment in mind - providing utmost quality and expert advice.
Don't Take Our Word For It…
Here's what our clients have to say about working with us.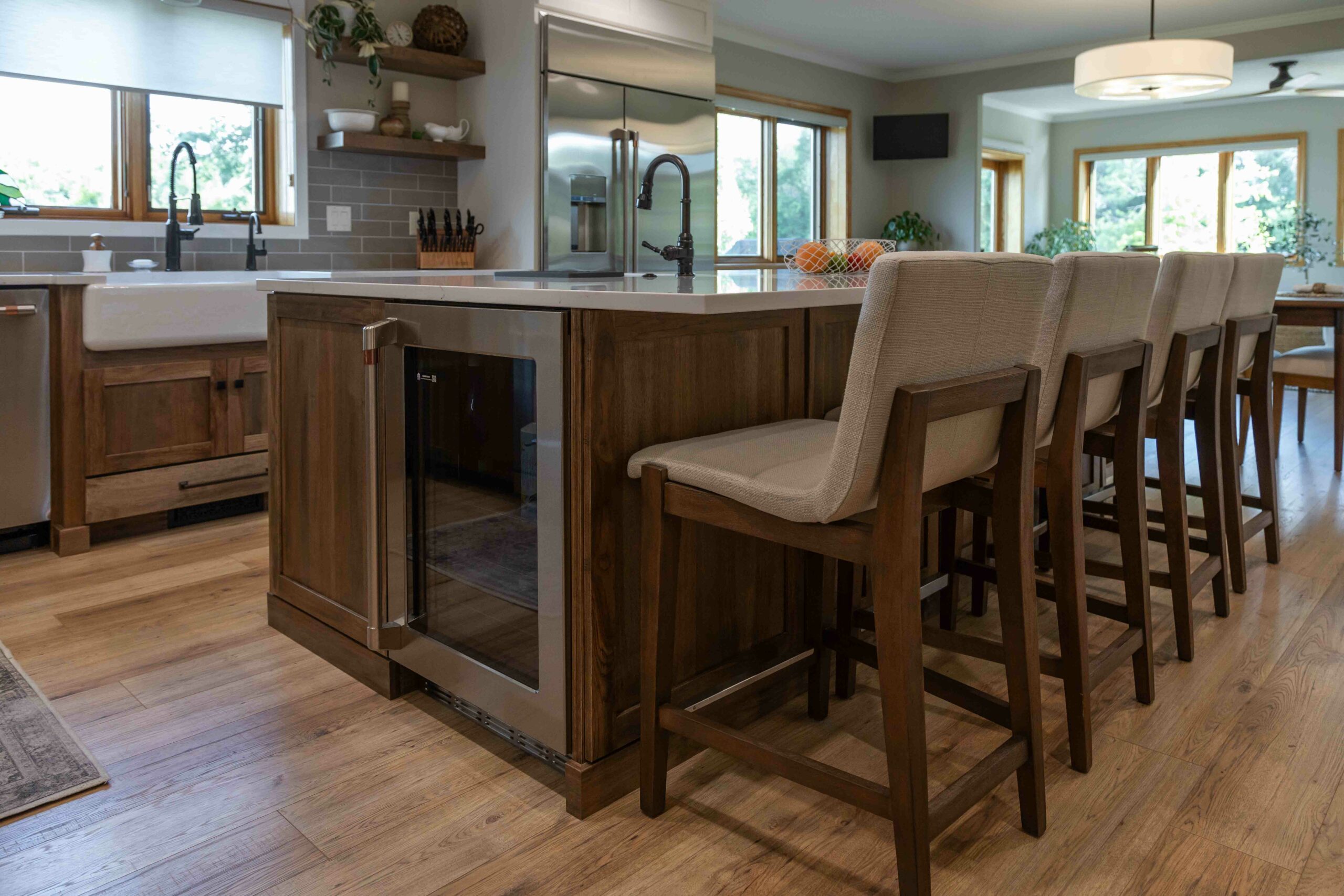 Visit Our Inspiration Showroom and Home Design Center
2821 HWY 10 E Moorhead, MN
Frequently Asked Questions
Don't see the answer to your question above?