Avoiding Problem Contractors
Putting your home in someone else's hands – whether it be for a new home build or a remodel – is an exercise in trust. You are entrusting that contractor to bring the vision you have for your space to life. These projects require you to take a contractor at their word that they will honor the cost settled upon in your contract, complete your project in a timely manner, and will communicate openly and honestly with you along the way. In a perfect world, every contractor would operate from a place of decency and virtue – but we have all heard too many nightmare stories to believe this to be true. Unfortunately, families fall into the trap of believing a low overall cost that ends up being too good to be true. Or trust that the communication will be easy and then find it nearly impossible to contact their contractor. Or start the project with a company only to be left hanging for months with an unfinished space.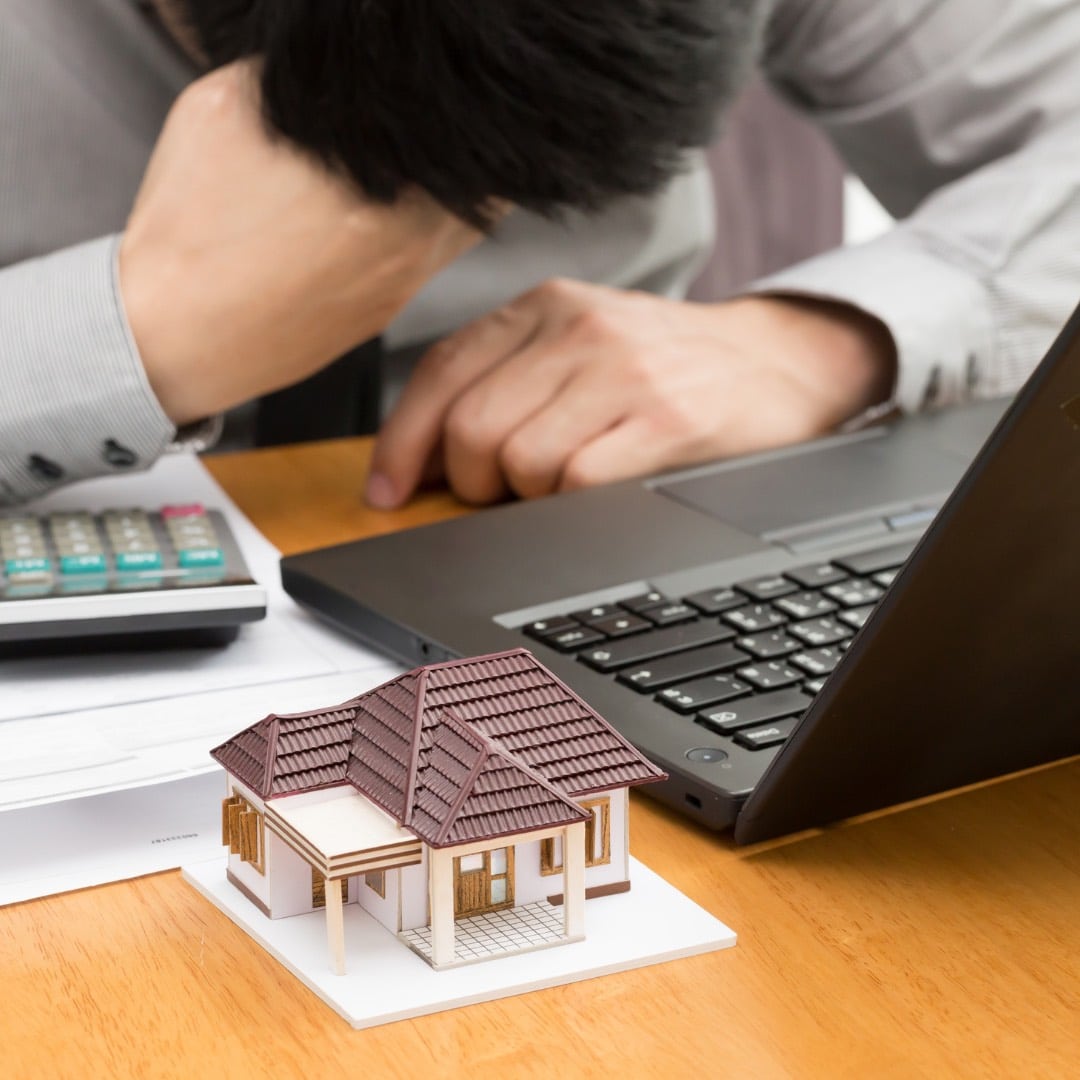 Don't find yourself in a nightmare situation during your home build or remodel. By doing your research prior to signing a thing, you can rest assured that the process of creating your ideal home will be a dream come true vs. a never ending nightmare. We are going to walk you through five key things to look for when hiring a general contractor, and explain how taking these extra steps in the beginning will lead to a stress-free, enjoyable home transformation.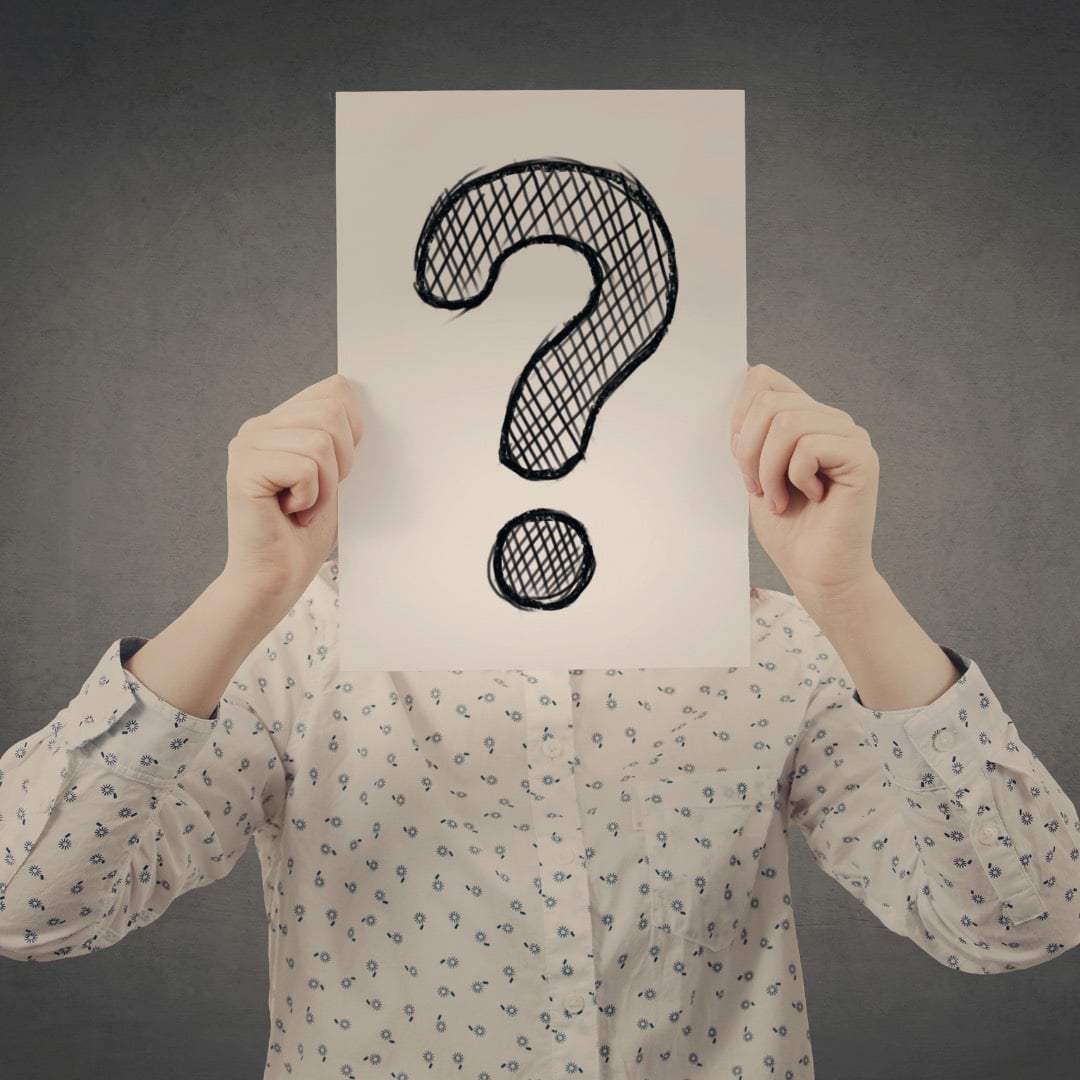 Landing on a price for your project, and not opening yourself up to surprises along the way, is key to not having a financial panic mid-project. How does the contractor obtain their bids for your final estimate? Are they using best-guess numbers? Receiving general numbers from their team members vs. bringing their team members on-site to provide an exact estimate for your unique home? Did they walk you through the up-to-date material costs, or are they using a dated reference for things like flooring, countertops, and cabinetry?
A reputable contracting company will use some type of scheduling system that they can share with you from the beginning. Even better? If they use a system you can actually follow along with. Technology today offers countless solutions for keeping you out of the dark when it comes to your home build or remodel progress. You can download an app on your phone that allows you to check in on your project whenever you'd like to see who is working on what on any given day. This reassurance is crucial to knowing that your project will indeed wrap on the projected completion date. Far too many projects start with a promise of a wrap-date only to find the homeowner practically begging their contractor to get their team on-site and working. Avoid this nightmare by working with a contractor that is open and honest about scheduling by providing a transparent calendar you can follow along with.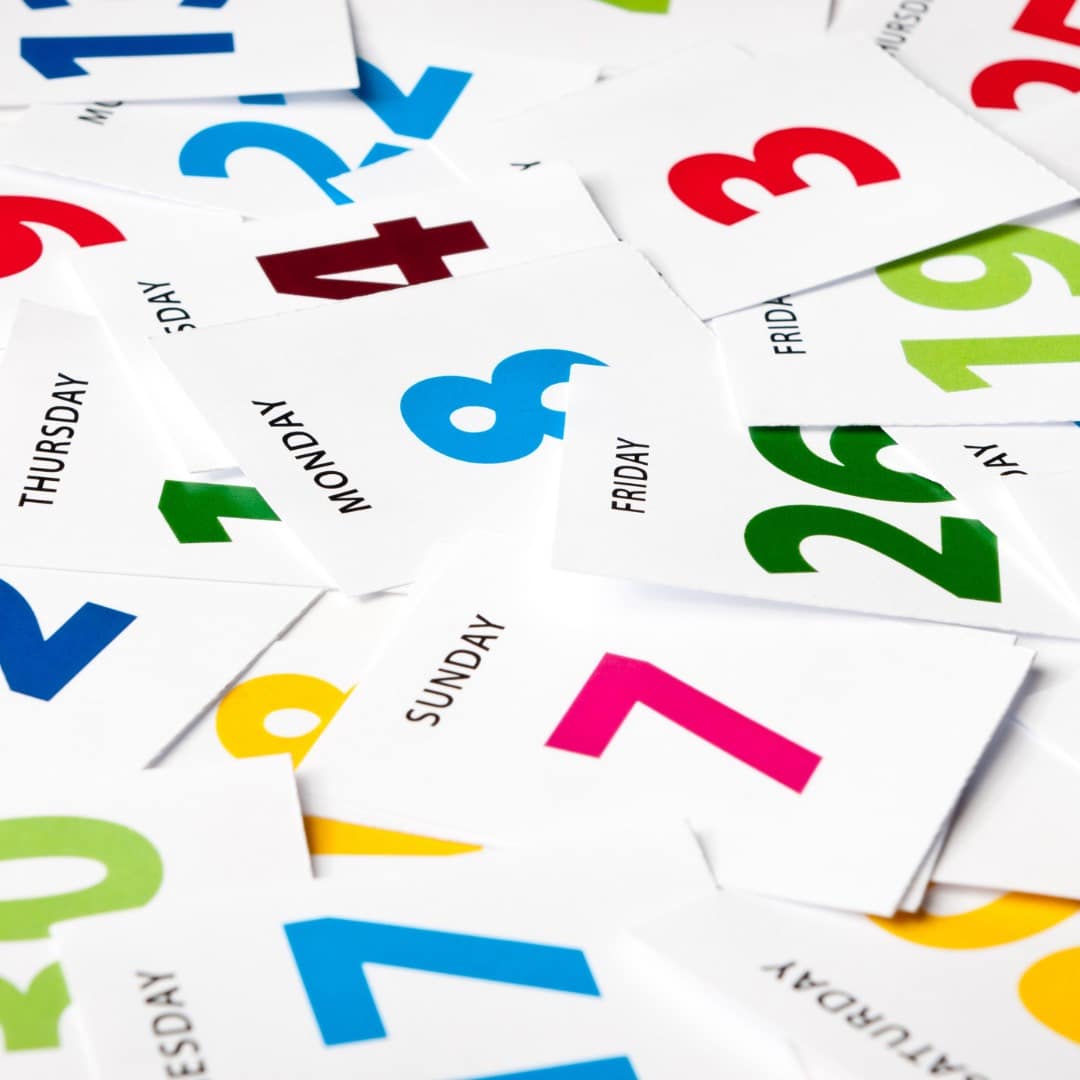 We personally have heard from a client who had a small bathroom remodel take 10 months – and they were initially told it would take 5 weeks. We have another client who built a home with a contracting company that promised a 6 month build and it was 2.5 years before everything was done. Yet another client had their entire kitchen gutted and then the contractor went out of business and disappeared off the face of the earth. It is terrifying to hear about delays like this – and it understandably is one of the major dissuaders to having a remodel or new build completed in the first place. Avoiding this nightmare by understanding how the contractor you hire handles scheduling is key to moving through an efficient new build or remodel.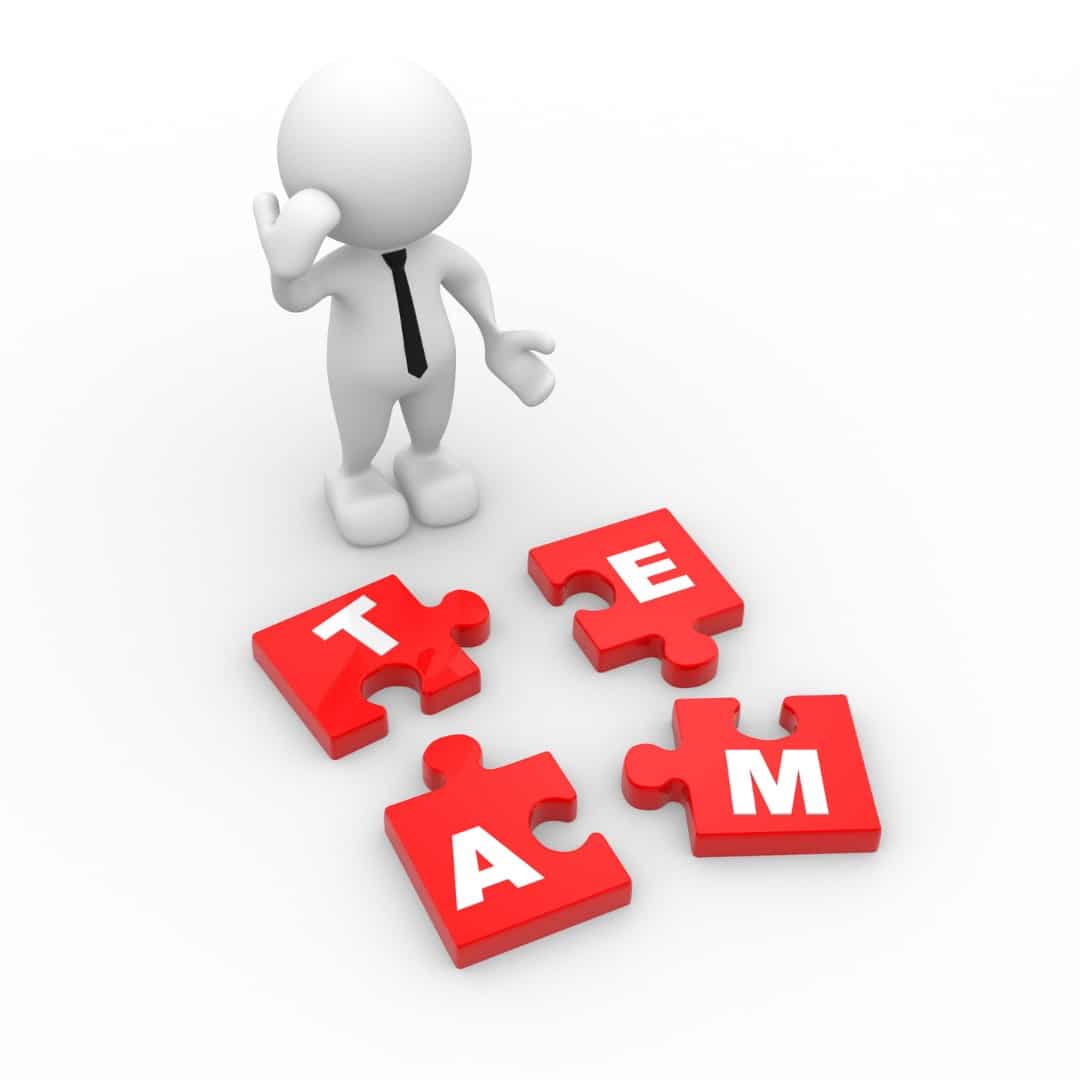 Lack of a Consistent Team
Working with sub contractors is common practice in the building and remodeling business. Your general contractor hires these "subs" and has them complete the various projects involved with the remodel or new build at hand. What you want to know prior to hiring a company is that they have a consistent team/group that they work with that they can trust (and then, in turn, so can you!). This is what allows the general contractor to tell you they stick to a schedule and don't have surprise costs along the way – because they have worked with their team consistently and know how they operate.
We have an excellent example to share regarding this key component to having a positive remodel/new build experience – and that is a client who was building a home with a home build company. Their contractor switched subs for the same project multiple times, resulting in stops-and-starts for multiple pieces of the home build. One day, one sub was working on the siding. The next day, they had quit mid-job and another company was trying to pick up where they left off. When half of the house was sided, you could clearly see where one sub stopped and another started due to the way that they applied the siding and one part being better than the other. This resulted in a third sub having to come in and remove the existing siding and start from the beginning, causing a 3 week delay in the build. Because the contractor did not have a trusted team, and instead was trying to cut costs by hiring the cheapest subs possible, this family had to deal with the consequences of a significant delay. Who your contractor trusts to work on their projects speaks volumes about the contractor themselves, and you should be able to trust their team as much as they do.
From day one, you should understand how the contractor you work with handles change orders. How are they brought to your attention, how do you bring them to your contractor's attention, how are they logged, and how are they signed off on. Knowing the ins and outs of this process is key to staying on track budget-wise, and will avoid major surprises at the end of the project. Consider a contractor who does not have a specific plan around change orders to be a major red flag.
We have a client who was building their first home. Without understanding the process, they signed a contract for a cost that included multiple "best guess" estimates from the home builder.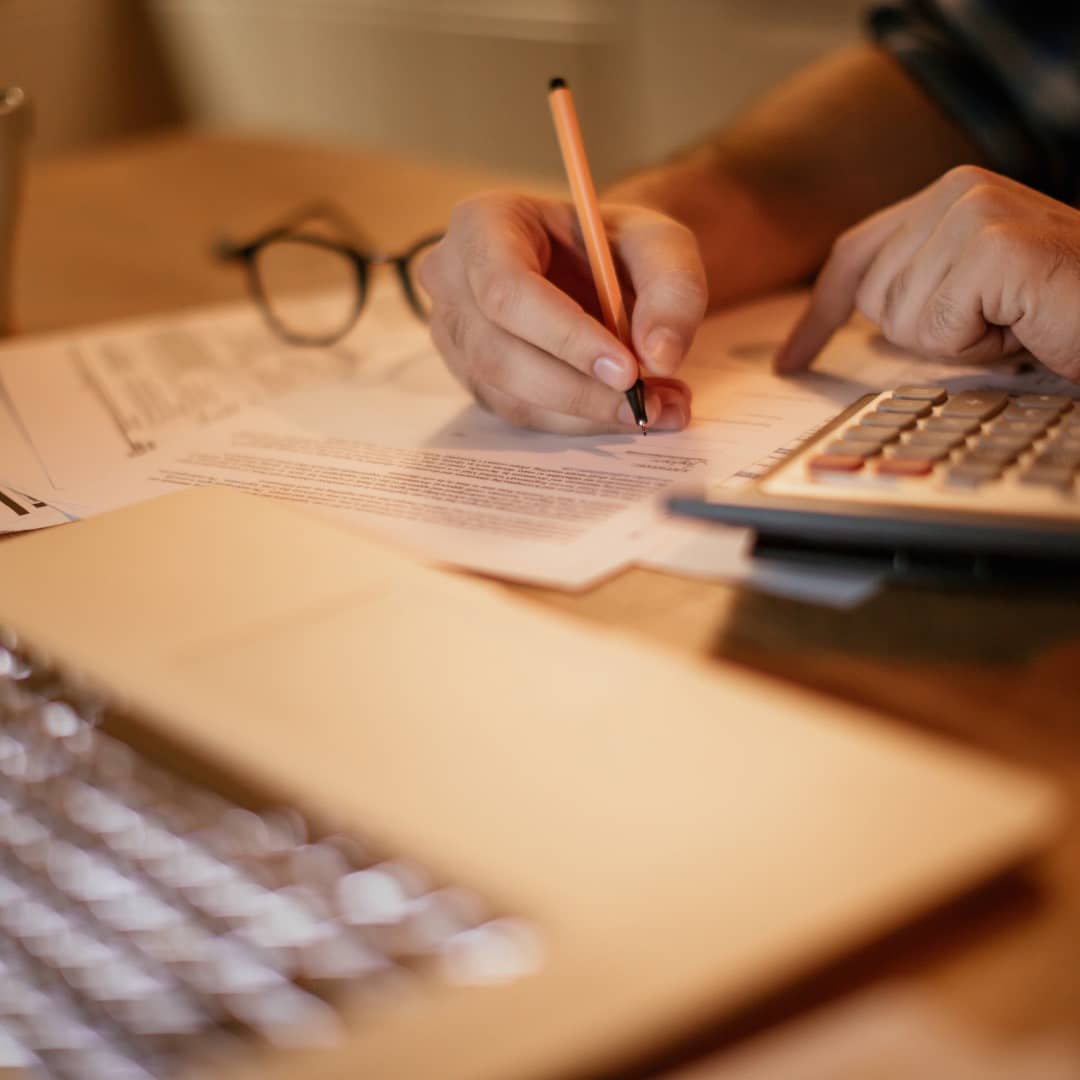 So along the way there were numerous additions and changes made, but without a single change order. Not once were these future homeowners notified about a single change in price. The day before they went to sign their mortgage and take ownership of their new home, the home builder called and let them know that their project went $47,000 over budget and asked if they would be lumping that into their mortgage or bringing it in cash. What an absolute nightmare of a situation! Thankfully they stood up for themselves and were able to legally negotiate their way out of the massive increase – but it definitely made them never want to build another home again! Had there been a process in place for change orders, they would have been able to make educated decisions along the way and understand what the various changes were doing to their overall home budget.
Difficult to Communicate With
Contractors are busy people, and it is unrealistic to expect that you will be their only project. That being said – there should be a simple and efficient way to reach your contractor and ask any and all questions that come up along the way. You should also feel comfortable communicating with your contractor, and never be made to feel like you a nuisance for asking questions about your home.
Find out how your contractor prefers to communicate from the beginning. Should you call and leave voicemails? If so, when should you expect to hear back? Is email most convenient? Again, how long will it take to get a response? Maybe your contractor's scheduling app also includes a communication feature that allows you to submit questions/comments.
No matter how the communication takes place, make sure you and your contractor are on the same page about how this process plays out so you are not left wondering when you will get a response. And if you feel uncomfortable talking with or getting a hold of your contractor during the estimating process, consider this a major red flag.
Trusting your contractor means trusting your project will turn out the way it should. No one should have to navigate a new home build or home remodel with fear, uncertainty, and anxiety. Creating your dream home should be just that…a dream! Nightmare scenarios are unfortunately not uncommon, but if you do your research, ask any and all questions up front, and understand the process from day one – you'll avoid that nightmare.
We hope this list is valuable in providing insight into what you need to know before you sign a contract with a contractor. If you have any follow-up questions, please don't hesitate to contact us. You can take a look at our process and how we operate by clicking here.