Is Now Really The Time To Tackle A Remodel Or New Build?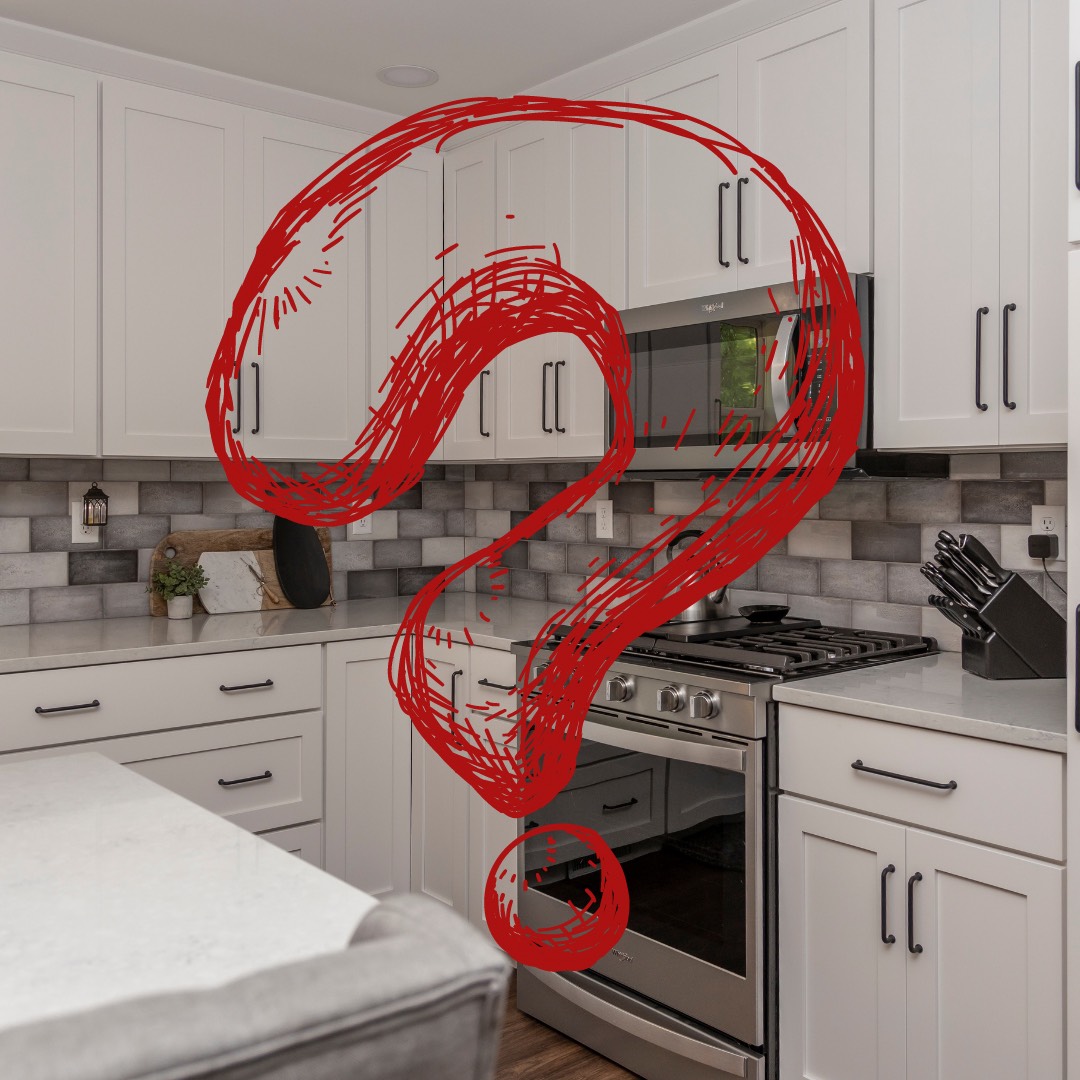 With the tumultuous time we have all experienced over the last year and a half, it might seem like avoiding a huge home project is the best decision. Fearing the stress, financial commitment, and uncertainties that can be tied to remodeling or building may dissuade you from finally tackling your dream home project. And we absolutely understand this mindset! As a company we have experienced the roller coaster ride of material price fluctuations and labor shortages, and on a personal level our entire team understands the complications brought about by a worldwide pandemic. 
All of that being said, what has really stood out as a theme throughout the past 18 months is the security and importance of our homes. Home has become a safe haven, a place to work and school, and a location to feel at peace. If your home, a place that you have spent so much more time in, is not conducive to you and your family's day to day life – it doesn't feel like a respite. In fact, those issues have probably been magnified. And rather than feeling relieved to be at home, you may be feeling stuck.
That is why we believe that now is in fact the ideal time to complete your remodel or new build. And because there are so many curveballs that can be thrown in the midst of such a major project, we want you to choose a team you can trust. We believe we are that team, and that our system for tackling remodeling and building allows for a process that you not only make it through – but actually enjoy.
You'll probably still have questions about why this is in fact the best time to start your project – and we want to answer them for you! Read on to find 6 of the most common Q&As surrounding building or remodeling right now.
Aren't prices still high for building materials and labor?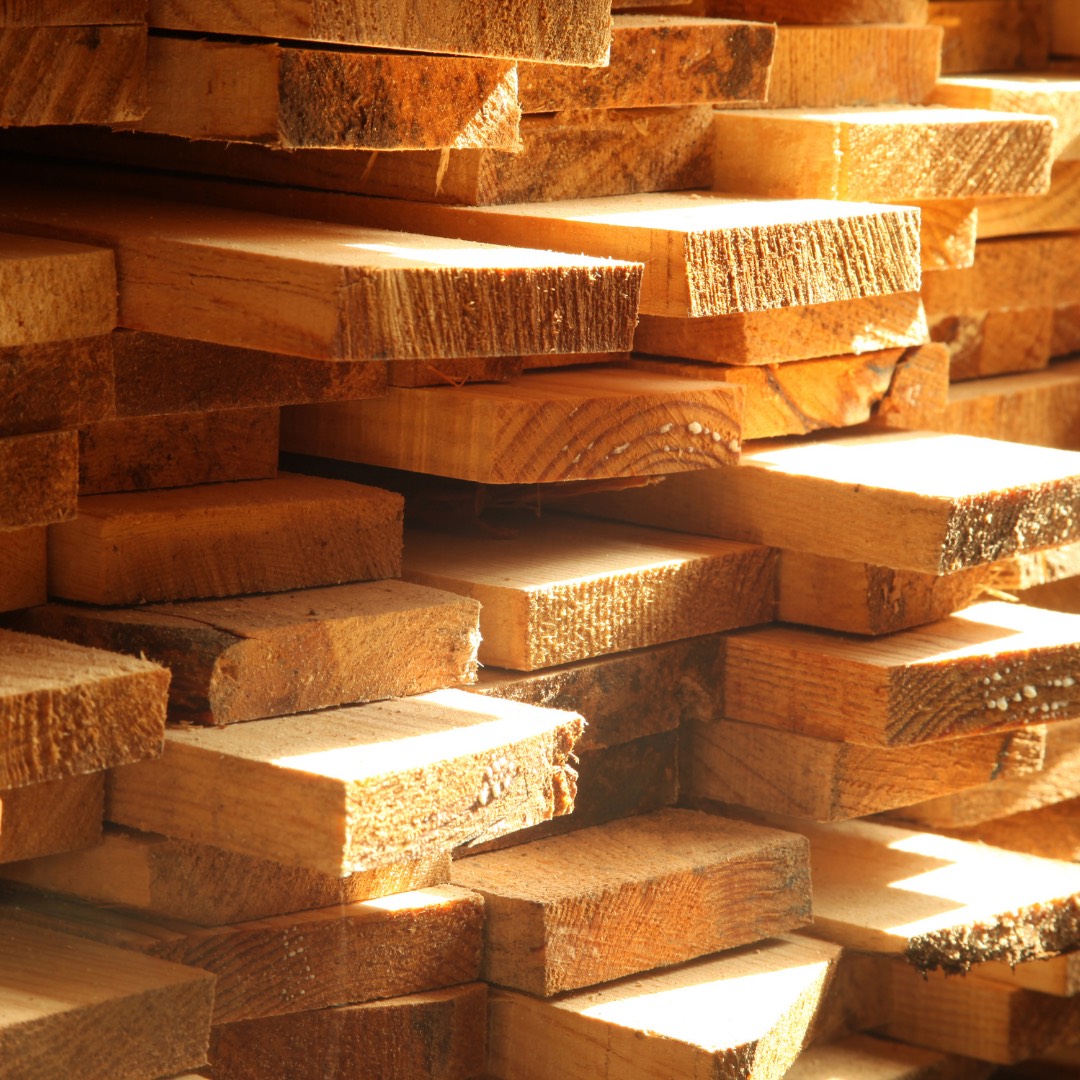 We won't sugar coat it for you – yes, prices are higher now than they were pre-pandemic. However, interest rates are still exceptionally low. This balances out the overall cost and helps negate the impact of those higher material and labor costs. As much as we wish we could, we are not able to predict the future and have no way of knowing when interest rates will climb. It is therefore in your best interest (see what we did there? 🙂 ) to not put off your remodeling or new build dreams while the rates are still so low.

 

Because material and labor costs have been on an upward trajectory, it is absolutely critical that you work with a contractor that provides you a Fixed Cost Estimate. You do not want to prepare yourself for an overall cost at the beginning of the project, only to be hit with increase after increase because your contractor did not do their due diligence in providing you accurate estimates from day one. Our proprietary estimating system allows us to ensure we identify the potential unexpected costs that can be exposed throughout a remodeling or new build process. Our Fixed Cost Estimate is based on a physical walk through of all specialties involved in the project to ensure we are exploring every aspect of the remodel or new build to ultimately provide a price. We do our research and provide you with an estimate that is based on up-to-date material costs, so you do not have to fear surprise price jumps in the middle of your project.
What if the project takes forever? I don't want to be without the comforts of home for months on end.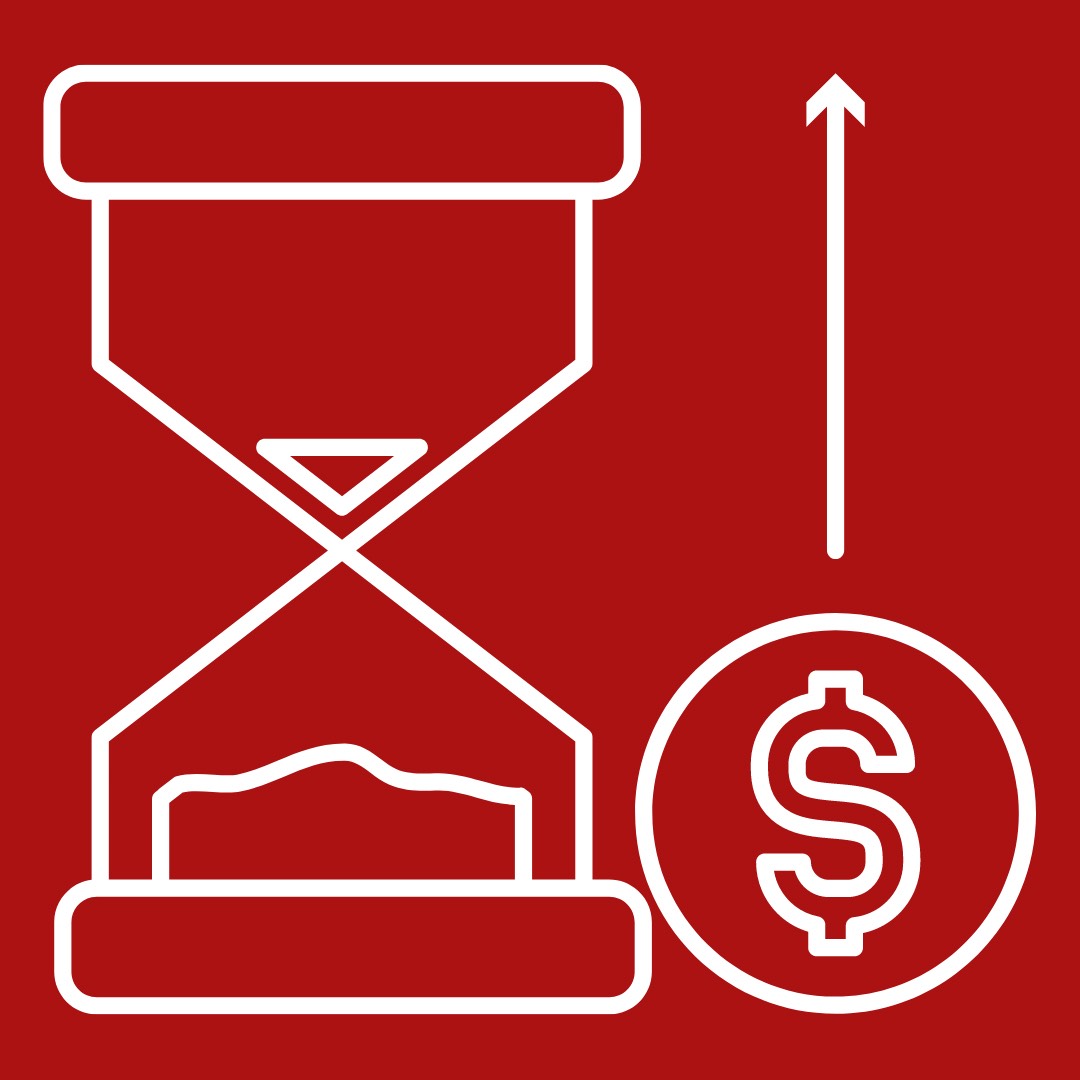 We don't want that for you either! In fact, we share our schedule with you from day one so you can see when the project starts, ends, and everything that happens in between. We make all material selections with you prior to starting the project, and plan our schedule to accommodate the delivery dates. This eliminates your living with a torn up kitchen as we sit and wait for items ordered too late. Our schedule is built to allow us to move as efficiently as possible, and control the number of people in your home at a time.
With the unknowns involved in rising costs and interest rate changes, it is important to us to provide you with the confidence in our system and approach to ensure your project starts and stops on time. This allows you to avoid pricing increases and lock in those low interest rates.
Why should I trust people coming into my home during COVID?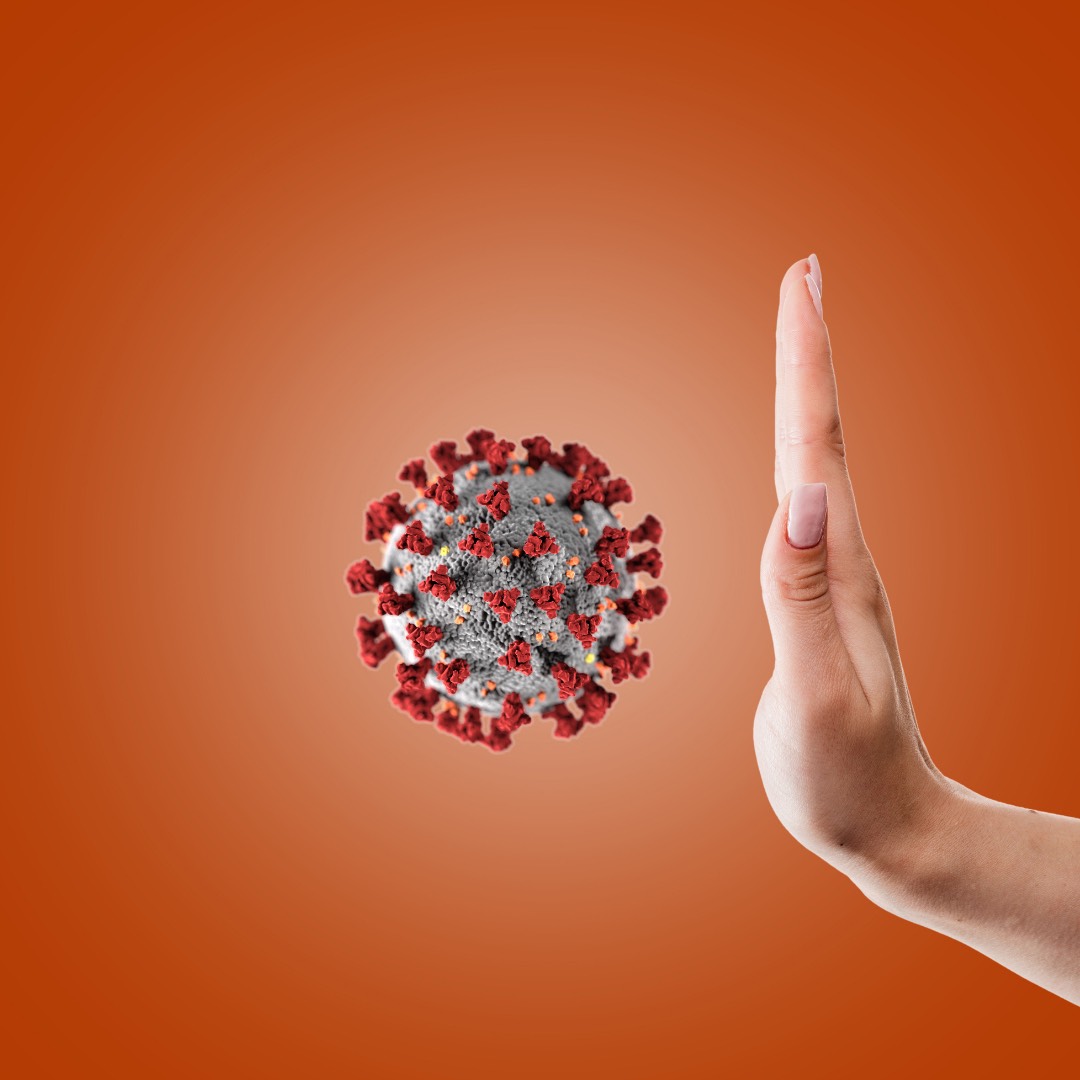 We are the only contractor in our region that is COVID Compliant. This means that our entire team has been trained and certified in safely navigating projects while complying with the regulations outlined by the state. With the lingering fear of not only COVID, but viruses and illness in general, we are monitoring our impact on your family while we are working in your home. Your ability to follow along with our schedule will provide peace of mind in seeing that we do not have an overwhelming number of people in your home at a time, and that we are moving through the project efficiently to be in and out of your home in as short a timeframe as possible.

 
How can I trust the end result or know that tackling my remodel or new build now will be worth it?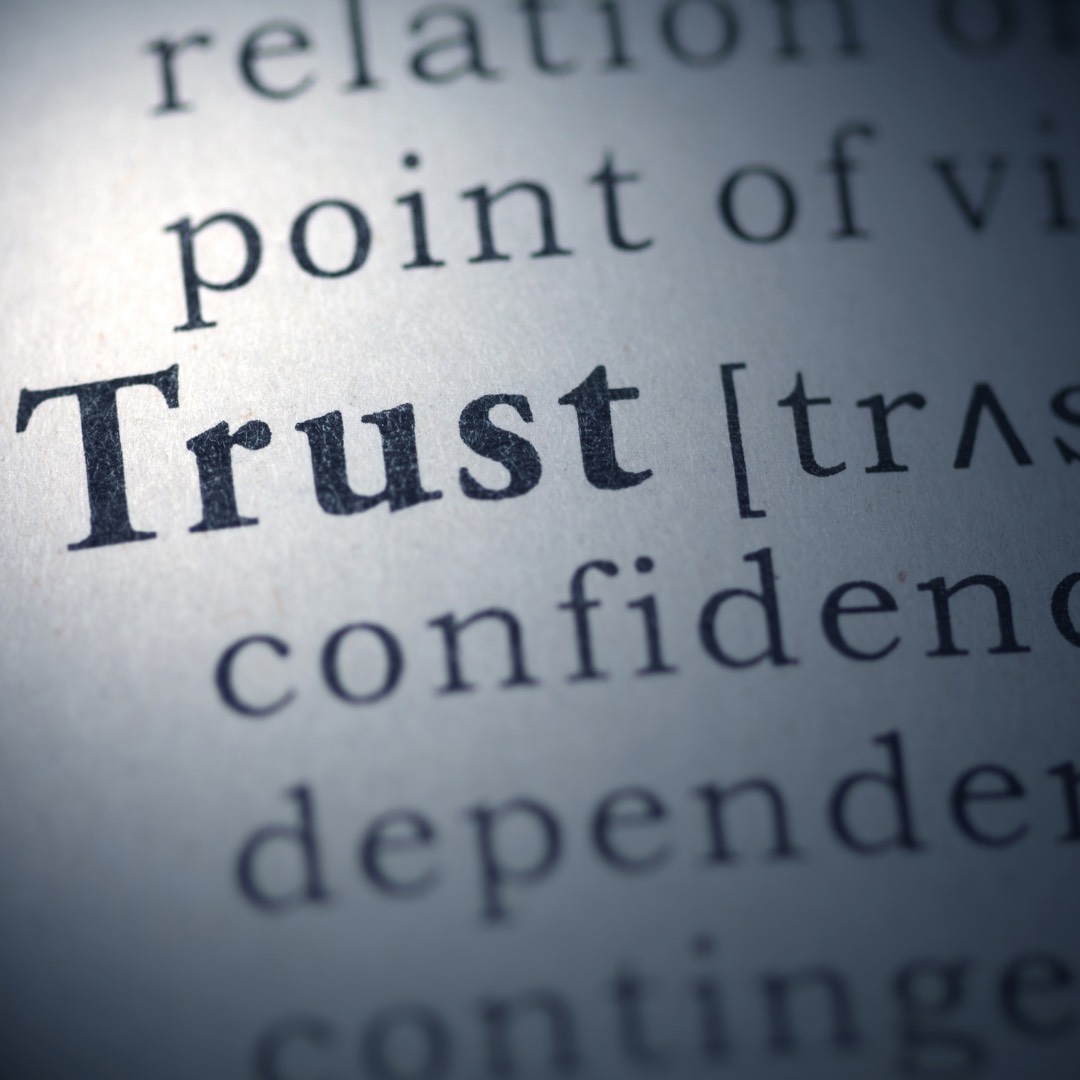 When you work with The Home Authority, you are in fact working with the entire group of Authority Companies. We have built 5 companies under our umbrella to provide the absolute best in General Contracting, Custom Cabinetry, Custom Coatings, Interior Design/Furnishings, and General Maintenance. The Home Authority, Inc. will guide your entire project and coordinate everything from start to finish. Cabinet Authority, Inc. features custom cabinetry for any area of your home and garage with three unique lines: Legendary Cabinets, Signature Shelving & Storage Solutions, and Gridiron Cabinets. The Coatings Authority, Inc. completes all painting projects, cabinet refinishing, and floor coatings. Studio A holds your hand through the design process, assisting with everything from layout to light fixtures – while also offering a private collection of furniture and decor you won't find anywhere else in our region. And Authority Home Services is here for you after your project has wrapped to complete any maintenance or upkeep tasks that arise.
Because we have all of these major remodel/new build components in-house, you can trust the commitment to quality both in execution and end result. For every other piece of your home project, our trusted team of experts will rise to the same level of excellence – providing you with a positive return on investment and a home that exceeds your expectations.
Who can I trust for having my project financed, and what type of financing is the best fit for my project?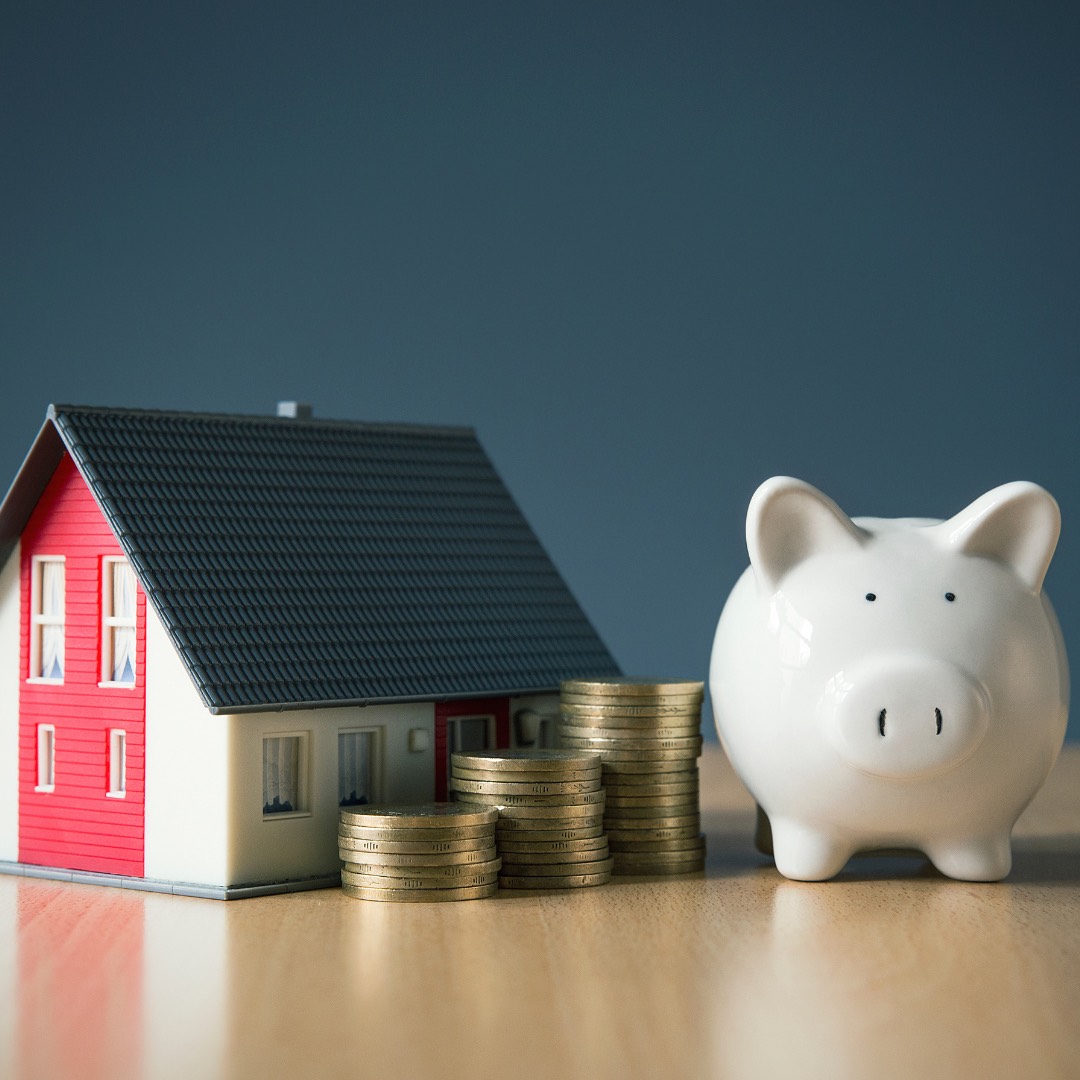 Our in-house financing options make us a one-stop-shop for your remodel or new build. We will identify your unique financing needs and establish the best solution via our in-house options or through our trusted financing specialists. Just as every project is one of a kind, so too is the financing for it – and we want to make sure that you are provided with the best options to fit your needs.

 

Don't forget about those low interest rates! Now is the time to explore financing for your new build or remodel because those rates are still exceptionally low, with no guarantee that they will stay that way!

 
I'm still concerned about the material costs - aren't those a major hurdle in my affording a remodel or new build?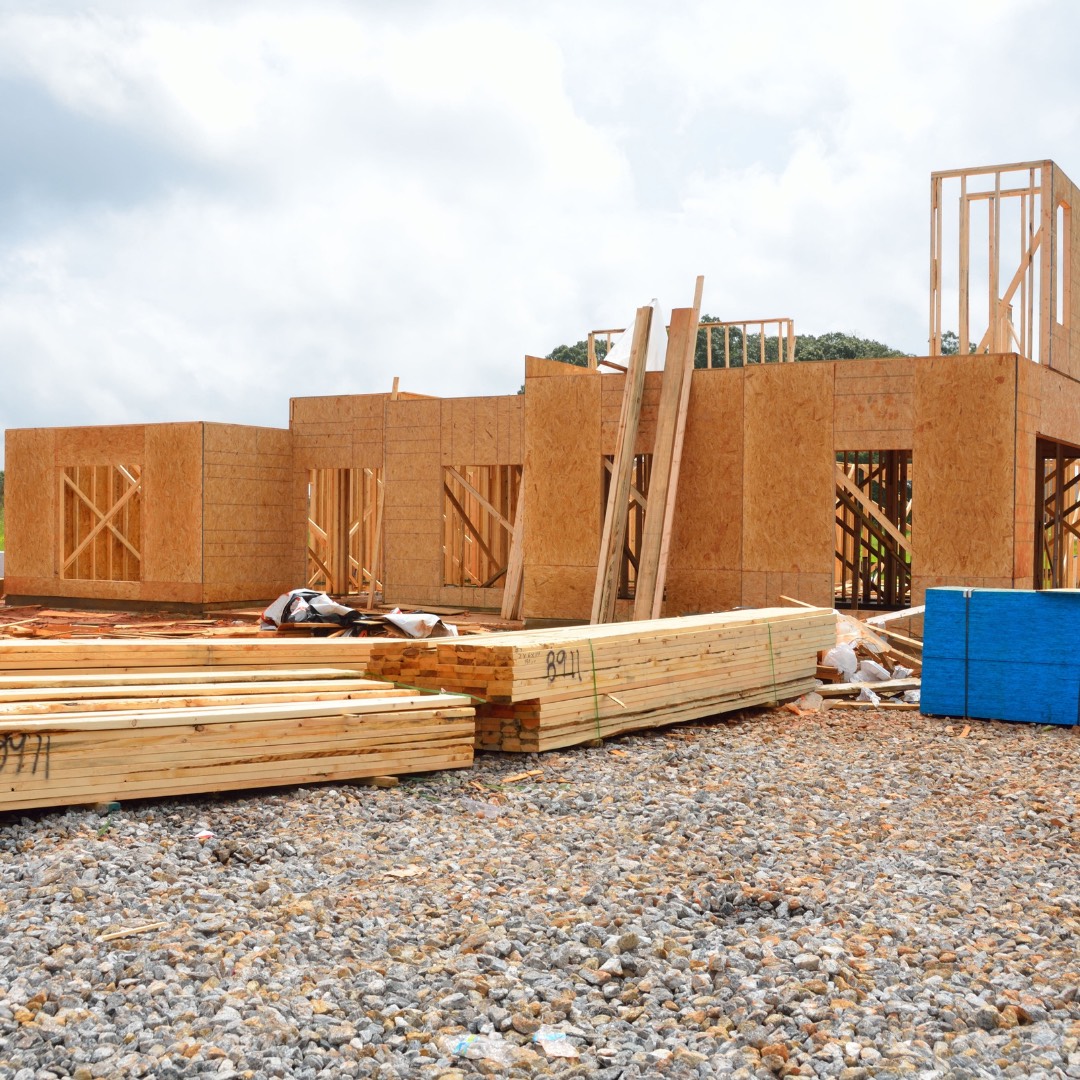 We understand this concern as material cost jumps (particularly with lumber) were all over the news. But thankfully we are now seeing a stabilization of material costs with prices returning to the realm of reason. Material costs and labor costs have always historically gone up, but the dramatic increase in material costs has now begun to stabilize and we want to take advantage of this before there is another shift in prices. Similar to the interest rates, there is no way to predict the future costs of materials. So jumping in while they are back in a reasonable range is key to affording your project and bringing about your dream home before costs skyrocket.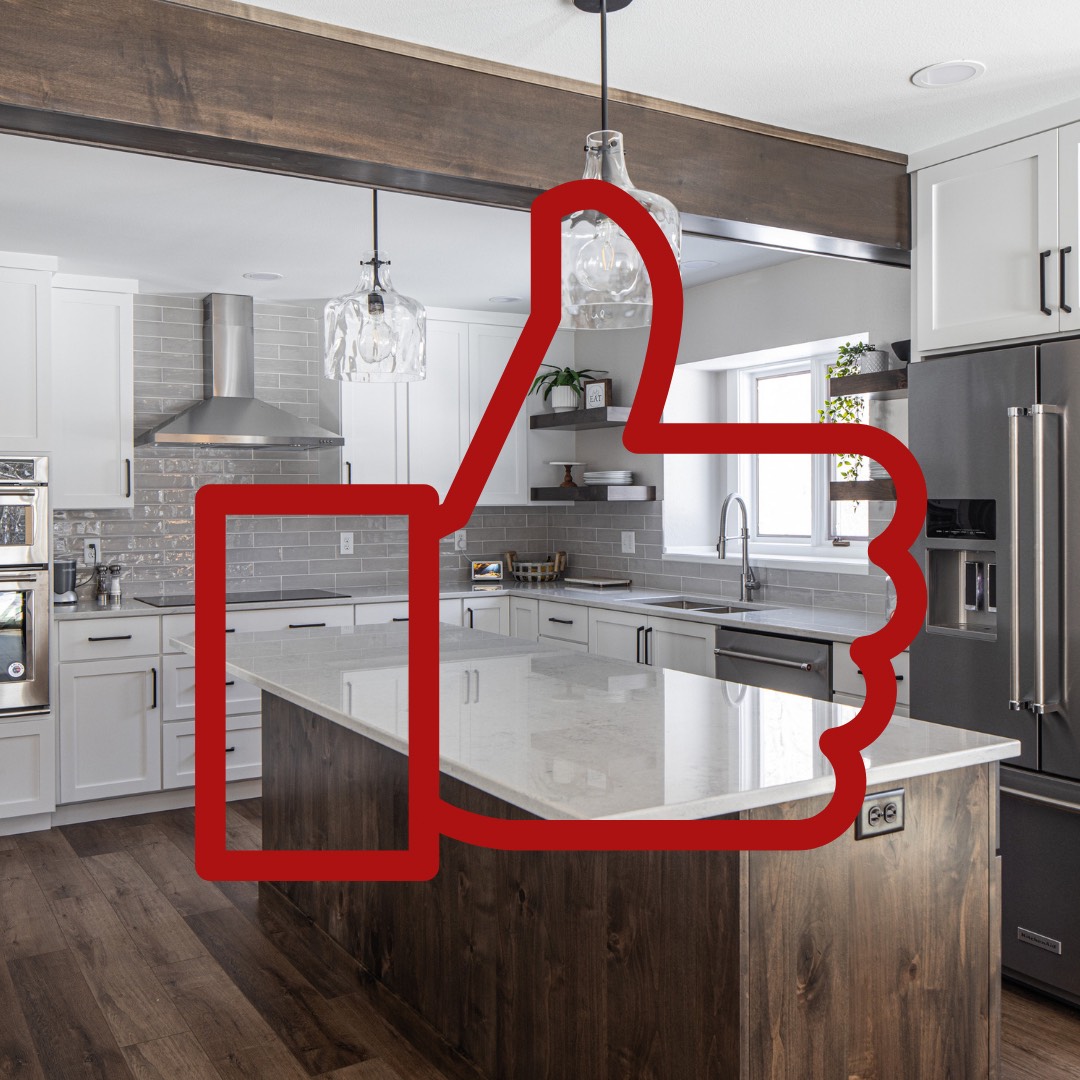 We hope that this information helps you understand why now is a fantastic time to tackle your remodel or new build project, and why choosing a team you can trust is the key to a successful project. With five companies ready to serve you, we believe our Authority Companies are the best choice for you and your home. Let's start the conversation and learn about how we can make your dream home a reality! Fill out our simple form to tell us more about what you envision for your space – and don't wait another day to make your home the best fit for you and your family.