Remodeling When You Are Not In Your Forever Home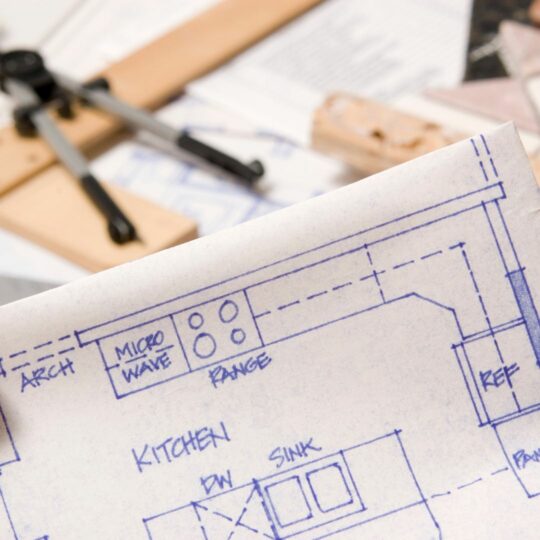 You know your home needs updating. You're tired of living in a dated space. But you also have plans to sell within the next 10 years. What should you do?
Determining how to enjoy the time you have left in your home while simultaneously making smart decisions for resale can create a tricky balance. You want to feel you and your family's personality in your home, but you also want to invest your money wisely in making design decisions that will appeal to the buyers you know you'll need within the upcoming decade.
Oftentimes homeowners will attempt DIY upgrades as they feel like this is the most economical way to bring about change in a home that they won't be in forever. But DIY attempts can lead to a multitude of issues both for the now and the later. When you know you will ultimately move, spending hours upon hours of time trying to work on things like painting cabinets, rewiring new electrical fixtures, or replacing a floor can lead to a boatload of resentment for your current home. Rather than enjoying the time you have left in the space, you are constantly confronted by projects (and issues that arise with those projects), leaving you stressed, overwhelmed, and frustrated.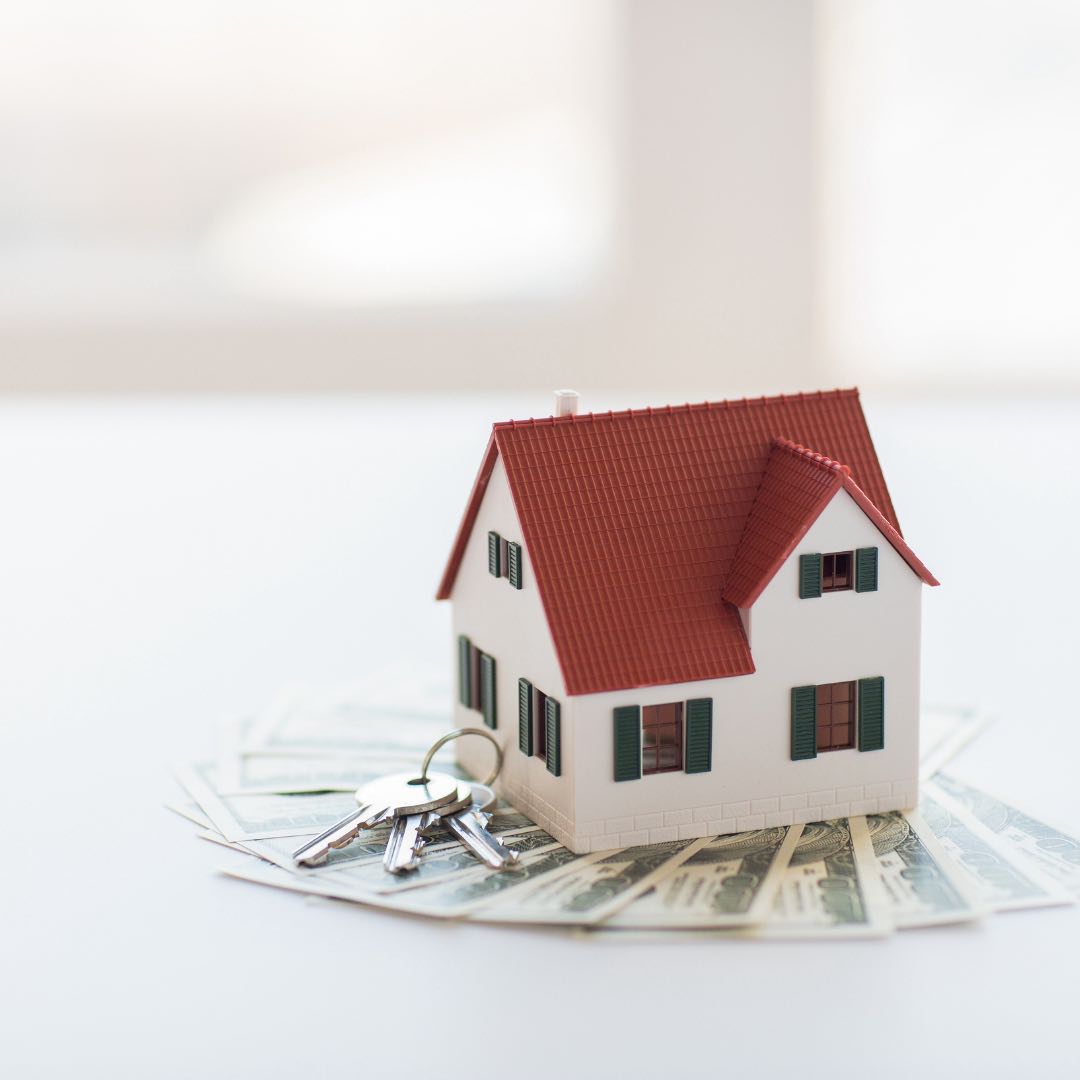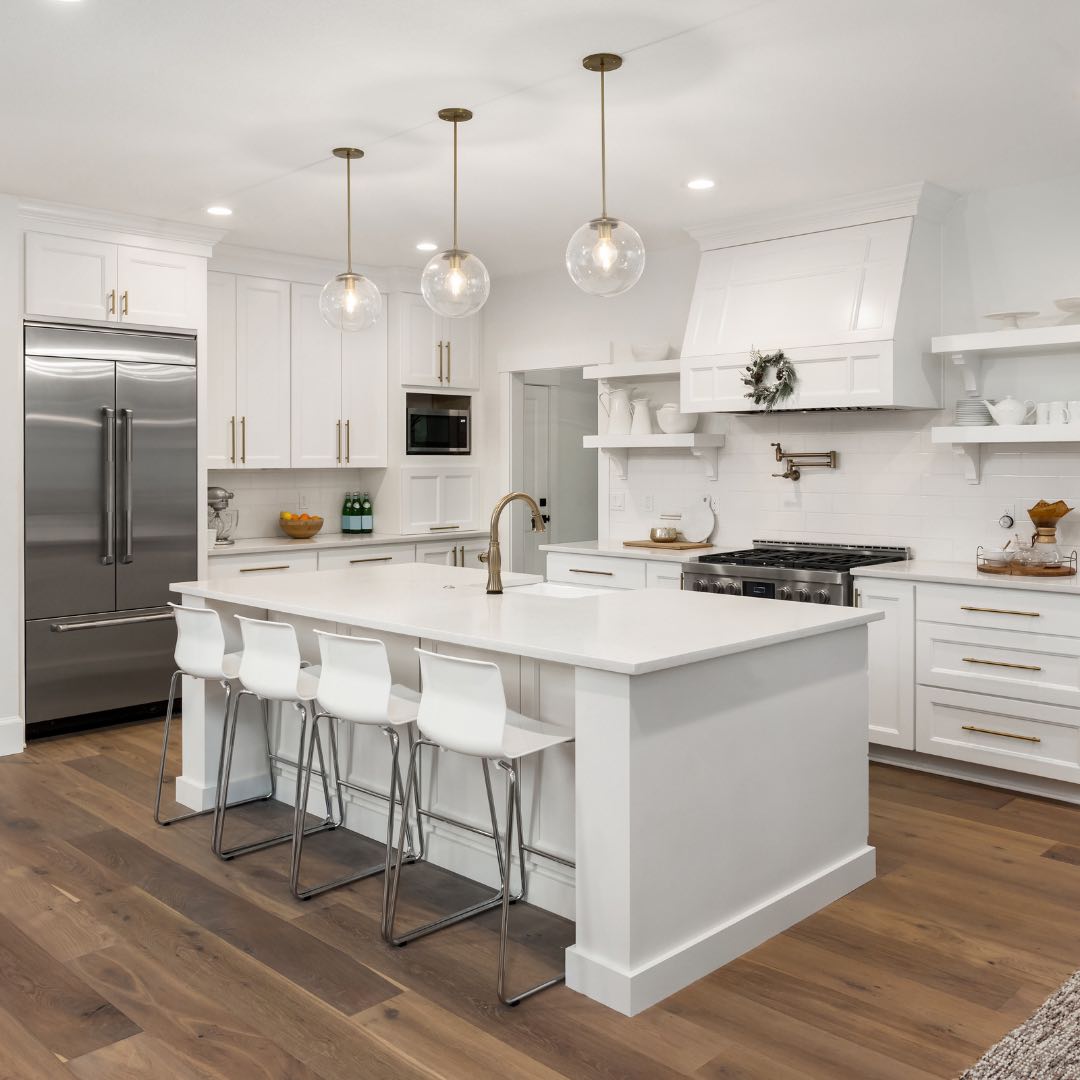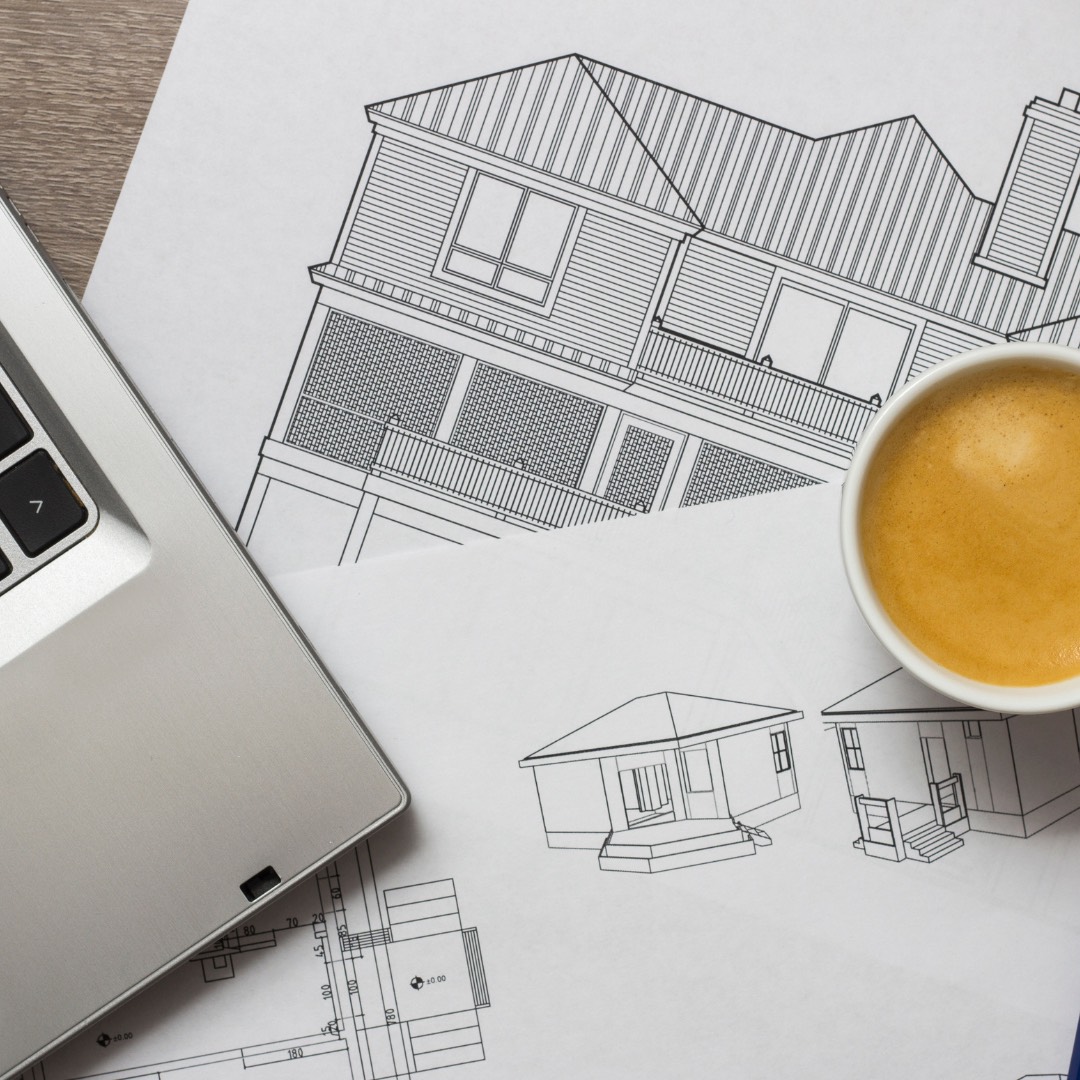 Rather than waste time creating never-ending DIY disasters, working with a general contractor can make your life infinitely easier. But choosing the right contractor is absolutely critical when it comes to remodeling a home that you won't be in forever – because you don't want to have shoddy work negatively impacting your home's value. What seems like a quick and cheap fix can result in hastily completed projects that destroy your hopes of a positive return on investment, and ultimately result in a realtor telling you those very projects you just paid for need to be redone to justify the listing price you are hoping for. Don't risk wasting your hard-earned money in the midst of planning a move! Work with a contractor you can trust to invest your money strategically to increase the list value of your home.
A dream scenario for remodeling your home when you're planning to sell in the near future is to work with a contractor who has a design team. This allows you to utilize the knowledge of an industry professional when it comes to blending your family's unique style with what is generally appealing to homebuyers. A designer will know how to bring a timeless undertone to the trendier or more distinctive elements you wish to have in your home's remodel – allowing you to list your home with confidence when that time comes. But if that list date isn't for years, you still want to feel like you're living in your own home and not a showroom! Creating an environment you can love while simultaneously welcoming prospective buyers into a space they could also envision calling home is key to remodeling your non-forever home.
So how do you find the right contractor that can offer the timeliness, quality, and design insight to allow you to both enjoy your home now and reap the rewards of a successful sale in the future? You do your homework! Calling around for bids and choosing the cheapest one is not going to cut it. You need to dive into contracting companies, talk to the people that will be working on your project, and establish trust before you award them the job. Ask questions like "Do you have relationships with realtors in town to understand what home buyers are looking for?", "How do you schedule your projects?", and "Who are the people that make up your team?" Feeling confident in your contractor decision will grant you a level of security throughout the project – making what could be a very stressful endeavor an enjoyable and exciting one.
If you feel like you need some guidance as to where to start in your remodeling journey – check out our Guide to a Stress-Free Remodel! We created this resource for homeowners like you who want to know how to set themselves up for a successful remodel project without the overwhelm. With the added layer of uncertainty in knowing how to bring to life a remodel that blends the desire for uniqueness with resale value, you'll want to make sure you are properly preparing for the project. And if you have any questions around how to tackle a remodel project when it's not in your forever home, contact us today! We would love to be your resource for stress-free remodeling.