Reclaim your garage space with durable, steel cabinets and accessories.
When you need storage and workspace solutions for major projects, you need the system to stand up to the action. Whether you are woodworking, fixing the lawn mower, or need a place to store your tools – the strength of the cabinetry system is key. That is why our Gridiron line features a durability that will last coupled with organizational solutions for everything from your tools to your toys.
Durable and Versatile Cabinets
Regain control over your garage, man cave, or workspace. The Gridiron line of tool and storage cabinets from The Cabinet Authority, Inc. give you the functionality of a tool chest but with the storage capacity of a cabinet set.
250-pound drawer capacity
Made of 18-guage steel
Choose from 6 different handle colors
More Storage Options and Accessories
PVC Slat Walls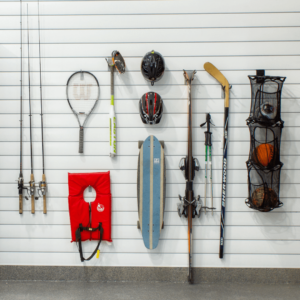 Made of heavy-duty materials
Easy to design and reconfigure
PVC Wall Accessories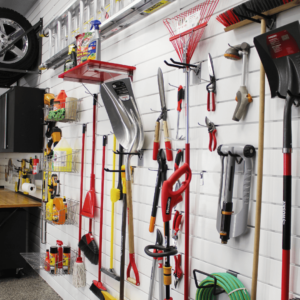 Choose from hooks, shelves, and baskets
Made from high-grade, powder-coated steel
Platform Shelving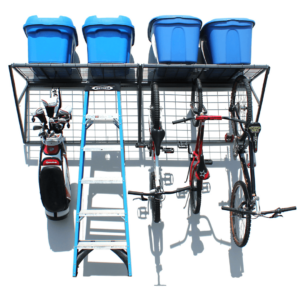 Store boxes, totes, holiday decorations above vehicles
Safely keep stored items out of your work space
Bike Hoist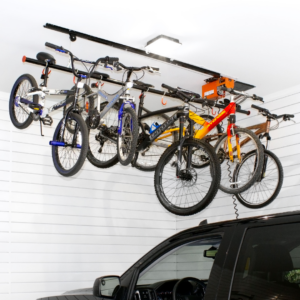 Keep bikes stored above vehicles
Available in both 8 and 4 bicycles sizes
Raise and lower bikes with push of a button
Kayak and Paddleboard Hoist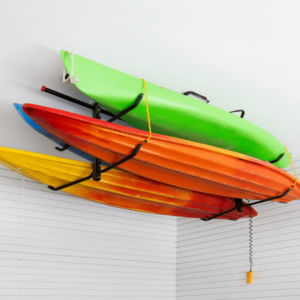 Keep kayaks and paddle boards stored above workspace
Raise and lower with push of a button
Slat Wall Containers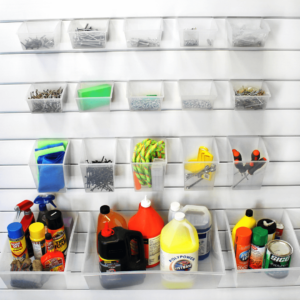 Store loose parts, fastners, cables, drill bits, and more
Easily reconfigured to keep parts and tools organized
Now is The Time to Start Your Remodel
Don't waste another minute in a home you don't love.