What is a Certified Green Professional?
The Home Authority is a Certified Green Professional in Fargo/Moorhead by the National Association of Home Builders.
A Certified Green Professional knows how to combine cost-effective building science with an ever-expanding selection of products and materials to build or remodel a home with sustainability in mind. They are trained to incorporate energy, water and resource efficiency, improved indoor environmental quality and sustainable and locally sourced products into their projects — and to teach you how to best take advantage of these features.
Why Build or Remodel Green?
Did you know that EPA studies indicate that the levels of many air pollutants may be two to five times higher in indoor air than outdoor air?
We partner with our incredible team members to offer options that provide peace of mind and create indoor environments that are safe and healthy to reside in. From GreenGuard certifications to low off-gas alternatives – we can confidently say these materials will lessen the levels of indoor air pollution.
Are you frustrated by the amount of waste generated by the standard home remodel or new build project?
So are we! That's one of the many reasons why we completed our Certified Green Professional coursework – to learn more about lessening our waste production on the jobsite and utilizing building and remodeling methods that are better for the environment.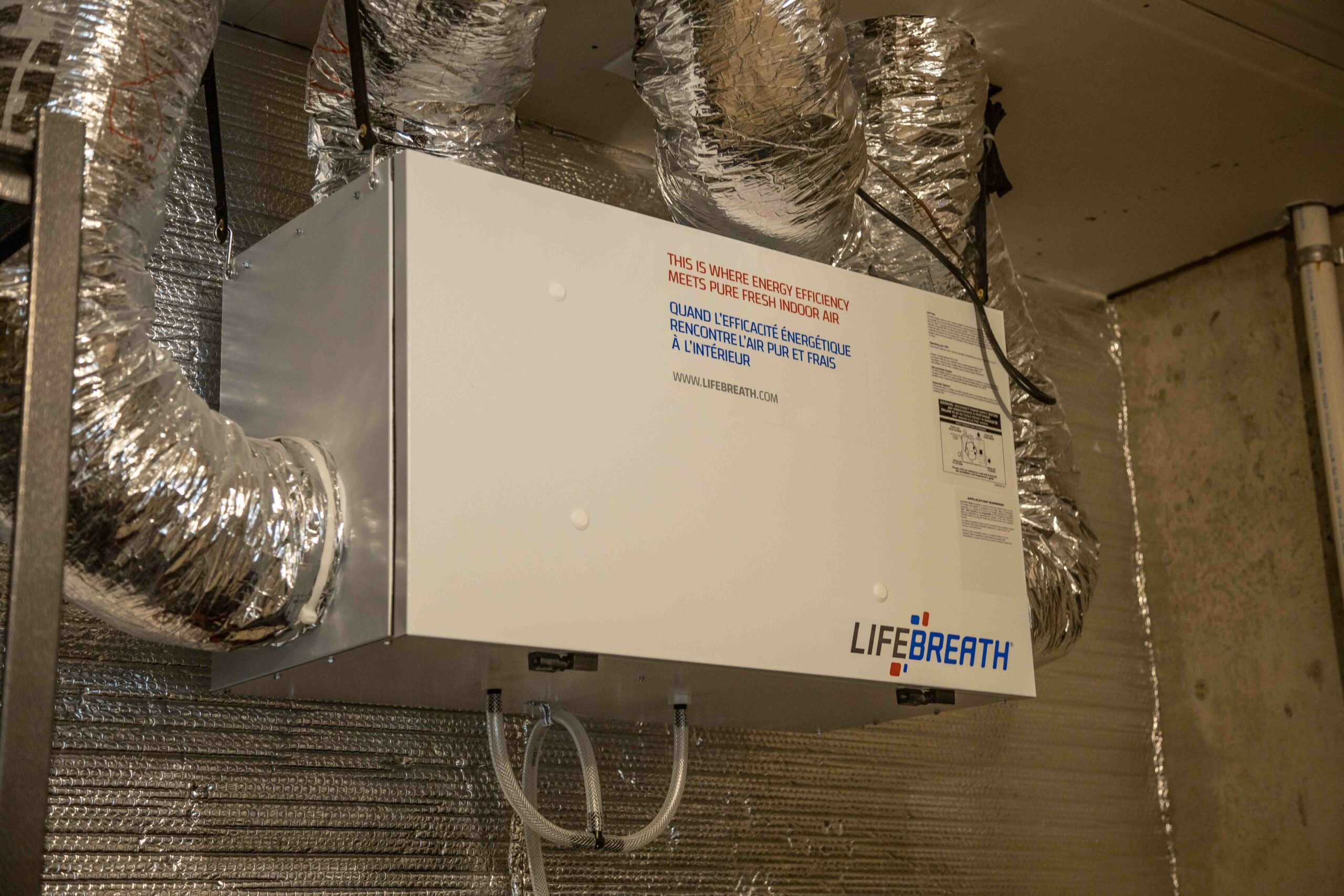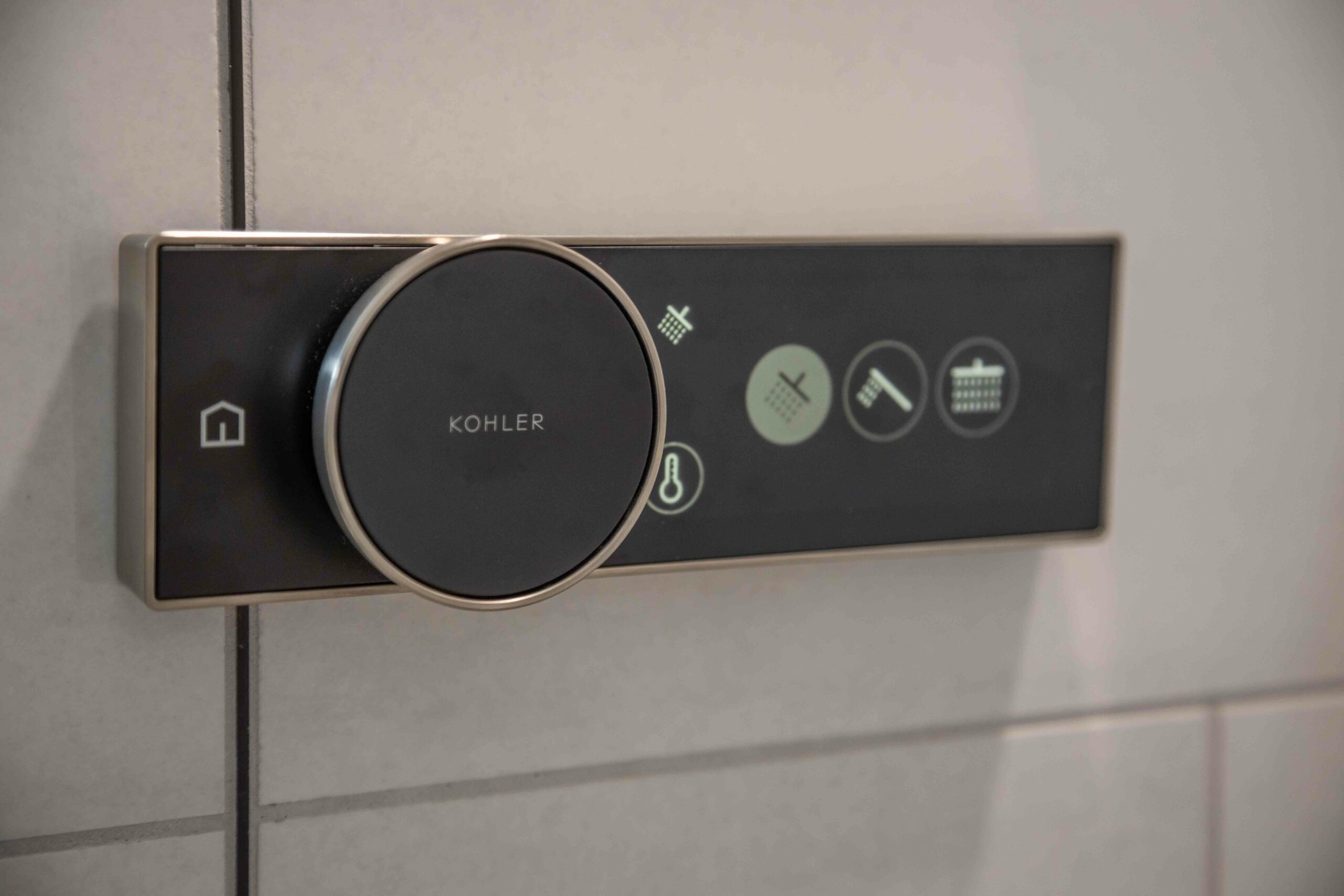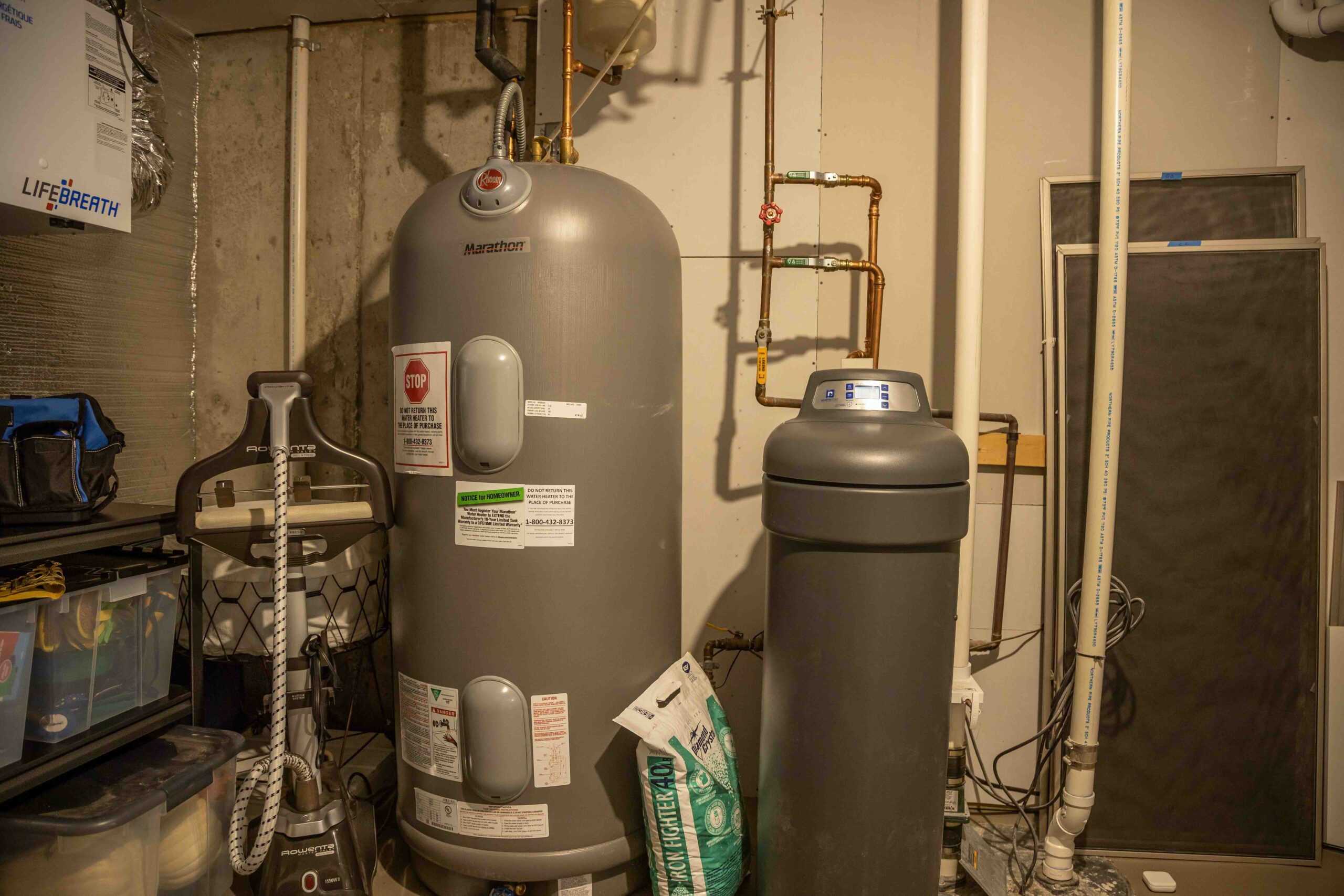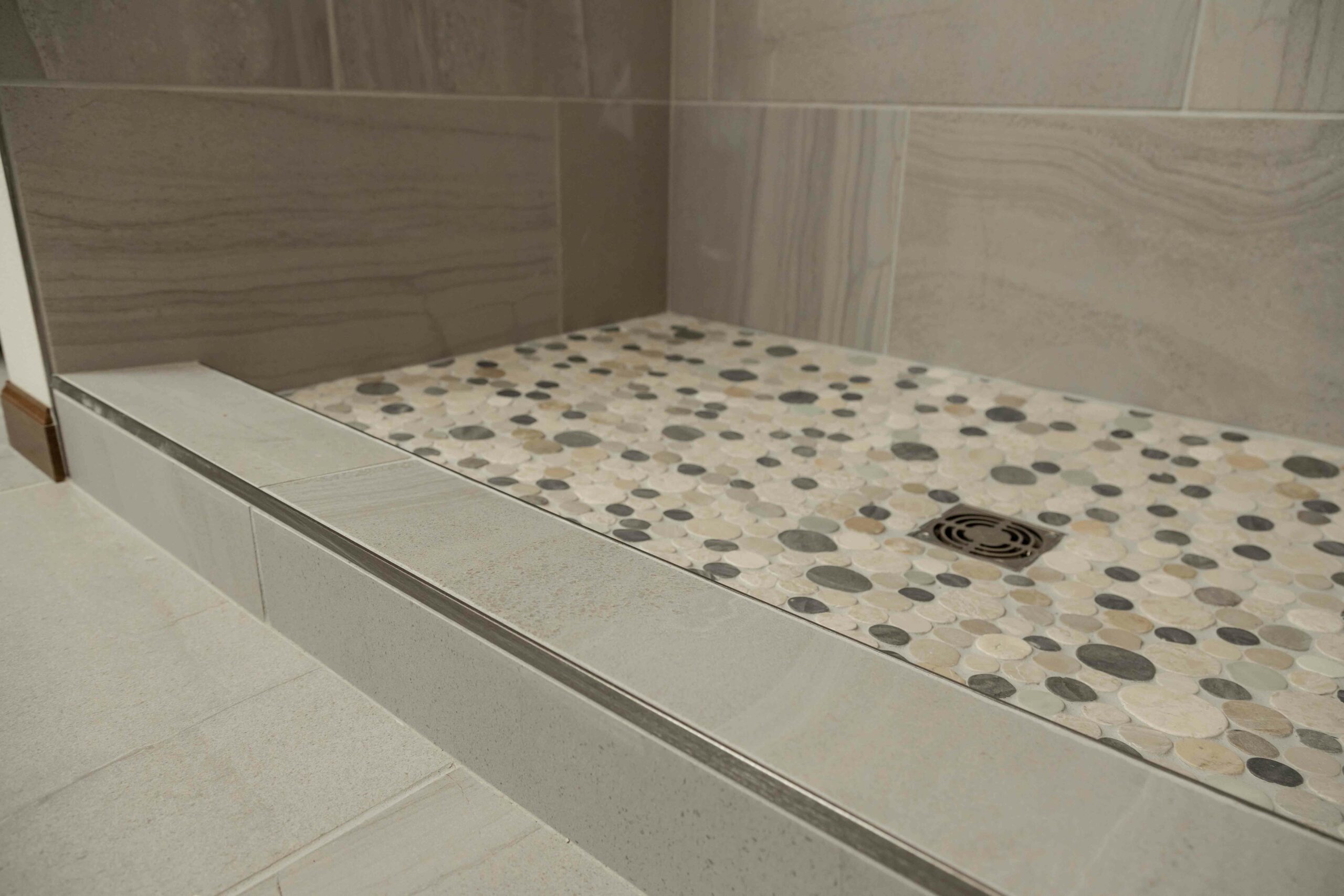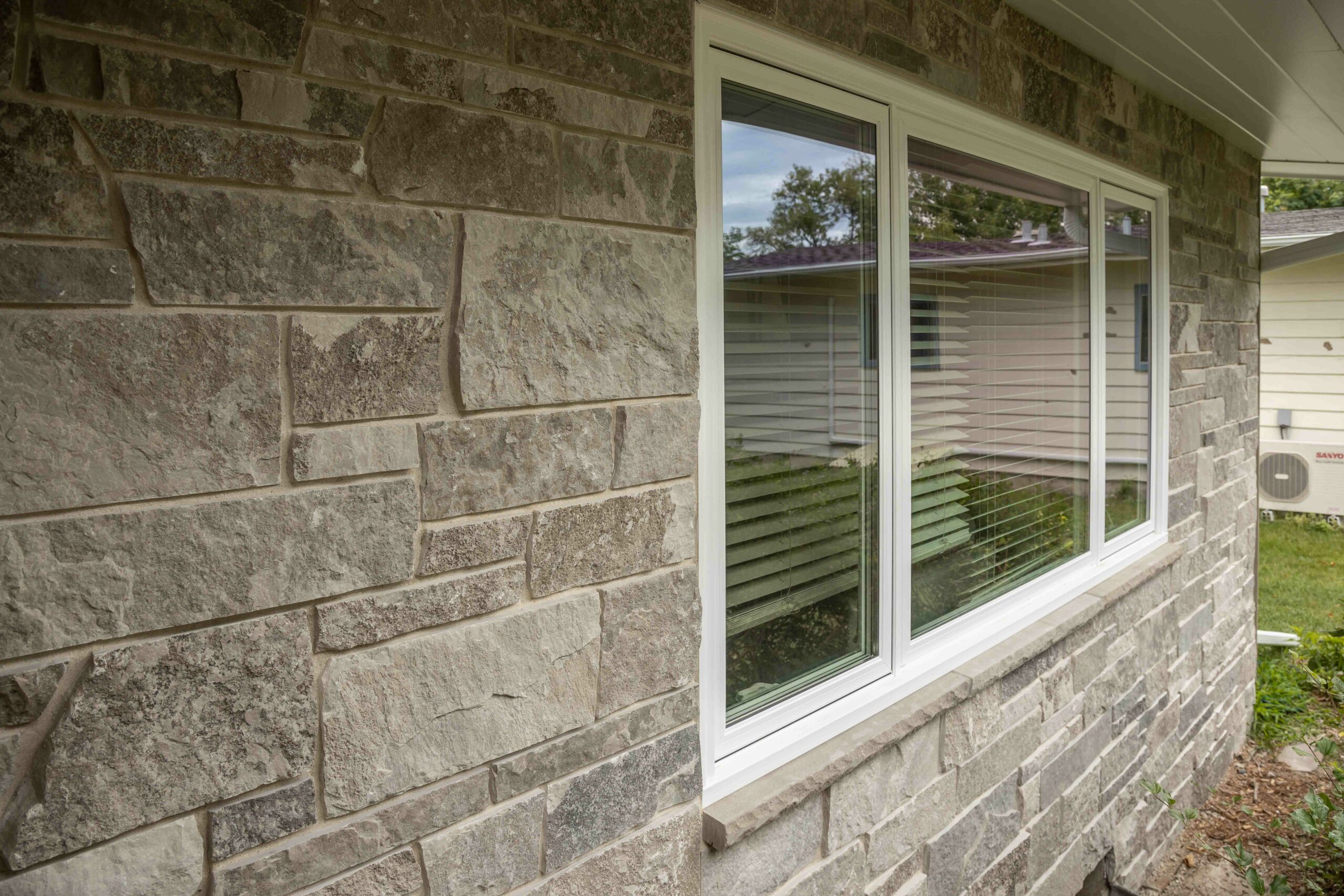 What are some of the components of your home remodel or new home build that can benefit from our Certified Green Professional designation?