Your Custom Kitchen Starts Here!
Guaranteed Pricing with our Fixed Price Contracts

Guaranteed Timeline with a Start to Finish Project Calendar
Discover our transformative, comprehensive kitchen remodel process for yourself! Get started with a complimentary consultation.
Why Now is the Best Time to Remodel Your Kitchen
The reasons to remodel can vary from "Oak Overload" from the 90s to changing the layout of to better suit your lifestyle. No matter what drives your decision, don't waste another day in a space that you don't love. We're here to help you with:
Creating the best layout for meal prep and hosting
Adding seating so everyone can be together
Uncovering a style that suits your taste and design preferences
Getting the biggest return on investment by adding value to your home
Comprehensive Kitchen Remodeling
In order to ensure an inspiring new look, optimize your layout for cooking and hosting, and raise the value of your home, our design team will collaborate with you to discuss every key kitchen remodel element, including:
Custom Cabinetry Design and Layout
Flooring Material and Style Selection
Backsplash Tile That Adds Character
Premium Appliance Packages
Functional Kitchen Islands or Peninsulas
Innovative Lighting Options
Stylish Plumbing Fixtures
Countertops That Wow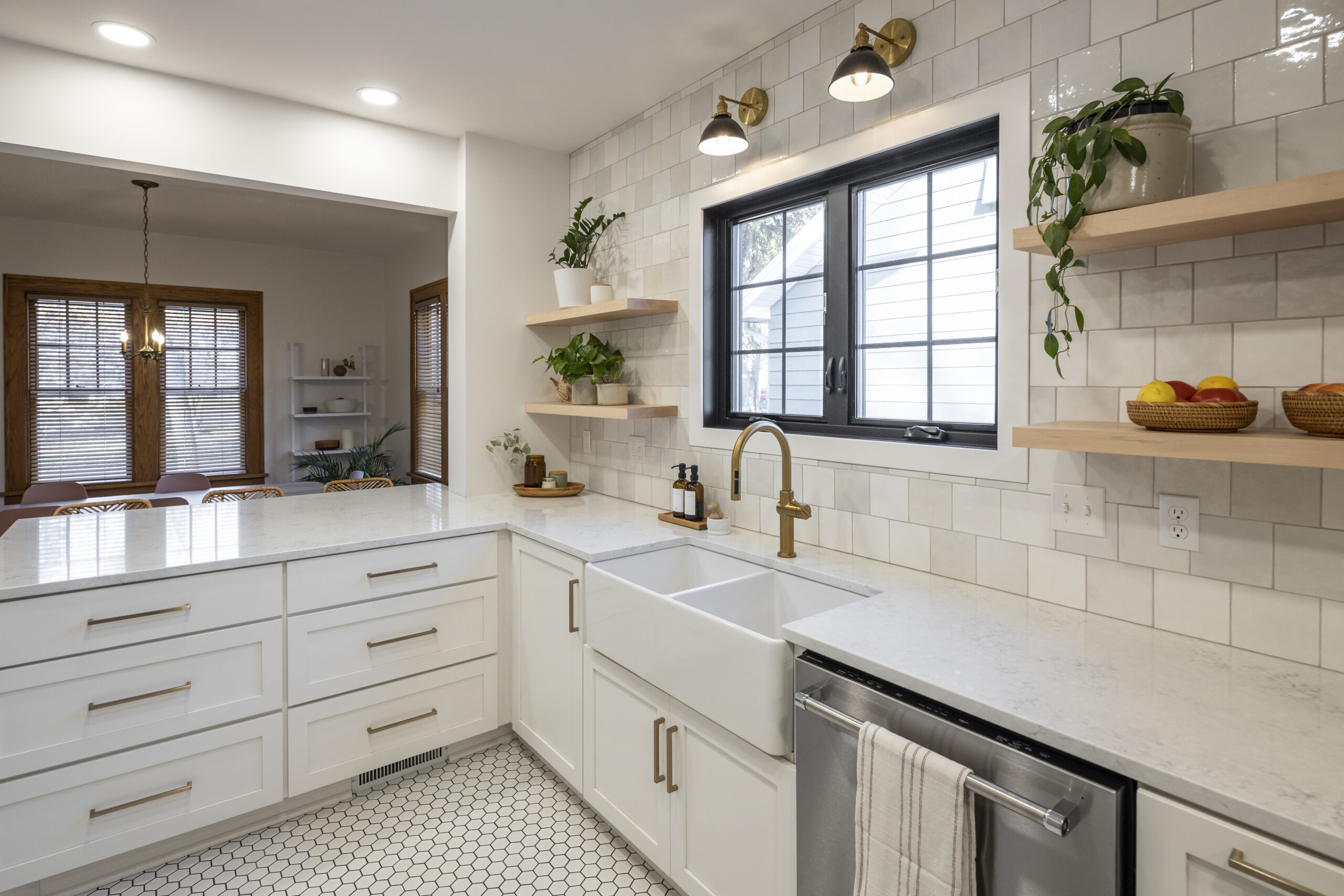 Making Your Kitchen Remodeling Experience Straight Forward & Stress-Free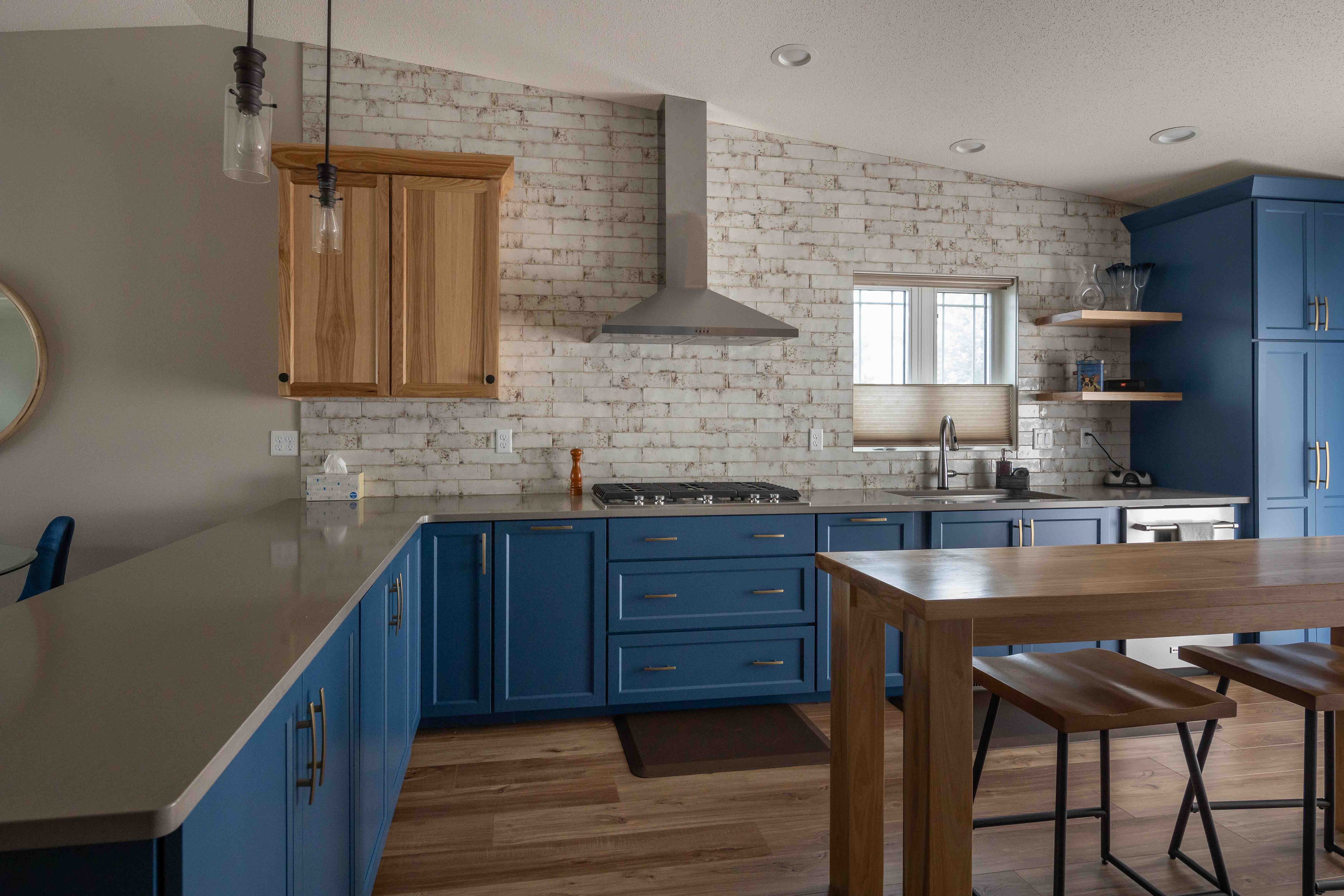 Guaranteed Pricing
We don't make promises we can't keep. We offer a Fixed Price Estimate right from the get-go, so rising costs won't become a problem as your remodel progresses..
Guaranteed Timeline
And nor will shifting timelines  – because we also give you the project schedule and completion date to ensure your kitchen remodel does not become a never-ending project.
Flexible Financing Options
The Home Authority will work with you to secure the financing for your project that works best for you and your remodel. With both in-house options  and community financing partners to choose from, we have you covered.
Don't Wait! Start Making Your Dream Kitchen A Reality Today!
Our Simple 3-Step Process...

Complete kitchen transformation in as little as six weeks!