Make The Kitchen The Heart of Your Home
Remodeling your kitchen is the best way to create a space in your home that brings your family and friends together. Get the kitchen you've always envisioned with expert help every step of the way. Schedule a consult to start your kitchen remodel.
Why Now is the Best Time to Remodel Your Kitchen
The reasons to remodel can vary from "Oak Overload" from the 90s to changing the layout of to better suit your lifestyle. No matter what drives your decision, don't waste another day in a space that you don't love. We're here to help you with:
Creating the best layout for meal prep and hosting
Adding seating so everyone can be together
Uncovering a style that suits your taste and design preferences
Getting the biggest return on investment by adding value to your home
Must-Haves for Your Kitchen Remodel
What to include in your kitchen remodel can be incredibly stressful if you don't have a team to guide you. We'll bring your ideal kitchen to life by listening to your ideas and working them into your existing space and budget. Our Design team can walk you through selecting all the different parts that are typically considered in a kitchen remodel:
Cabinetry Design and Layout
Flooring Material and Style
Backsplash Tile
Appliance Packages
Kitchen Islands or Penninsulas
Lighting Options
Plumbing Fixtures
Countertops
Overall Layout and Flow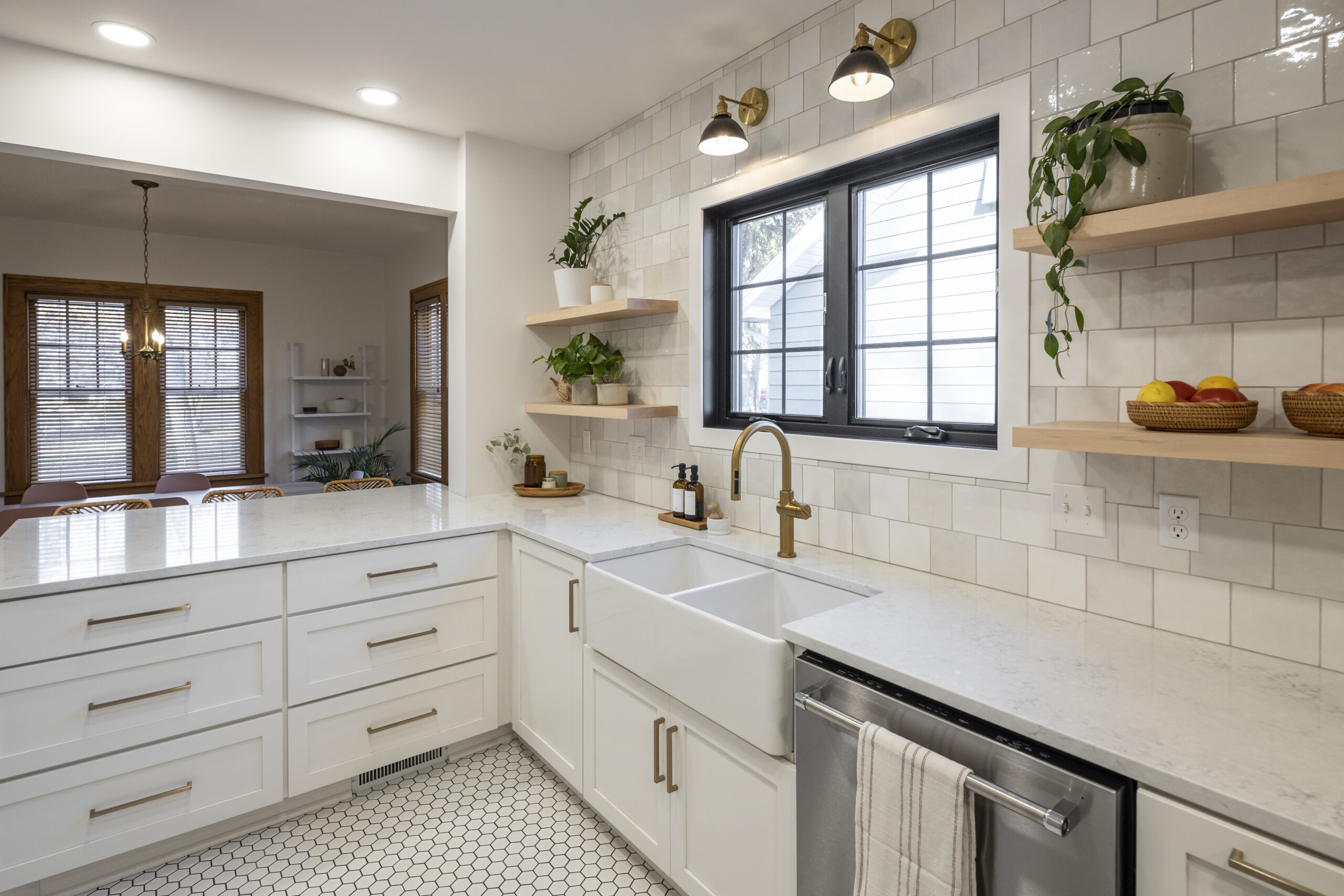 Making Your Kitchen Remodel Work Within Your Budget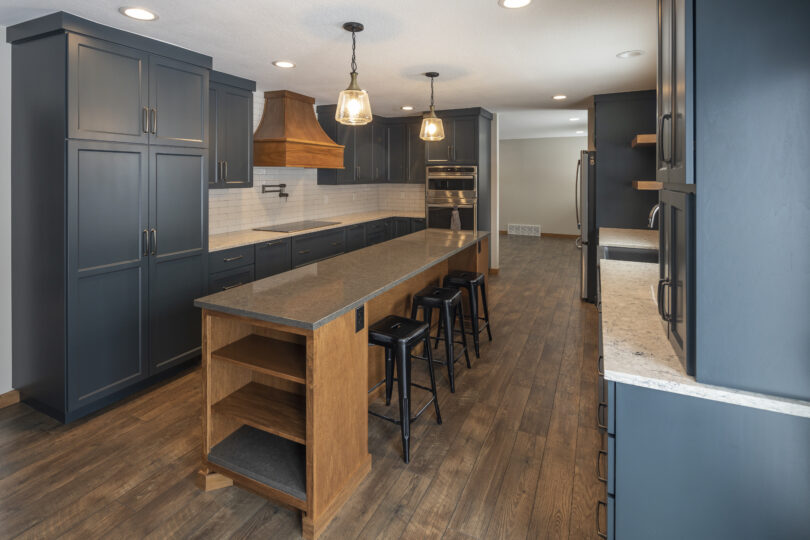 A kitchen remodel will benefit both your family's lifestyle and the investment you've made in your home. Budgeting for any remodel project requires strategy and assessing all of your options - and our team can walk you through various financing solutions to help find the best fit for your unique remodel.
Our Approach to Kitchen Remodels
Your remodel experience is as important as the end result. That's why we've created a process that you'll actually enjoy, with a team that's dedicated to giving you exceptional service every step of the way. Here's a glimpse into what working with The Home Authority, Inc. looks like.
Before Your Remodel Starts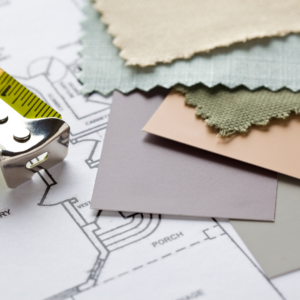 Expert design guidance from our Studio A team
Fixed-Price Contract
Financing Insights
Setting Up Your Online Project Portal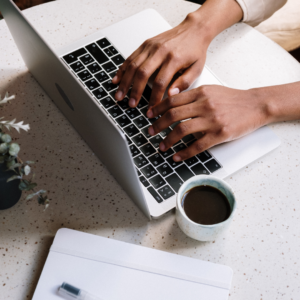 Follow Along with Your Project Schedule
Open and Easy Communication
Painting work by The Coatings Authority team
Custom cabinetry by The Cabinet Authority team
Unique furnishings, art, and home decor options from Studio A
Thorough walkthrough of completed project
Ongoing access to necessary maintenance from Authority Home Services
Your Family - Uniquely Yours