Have you been considering a remodel project in your home, but are terrified to take the first steps due to the countless horror stories you've heard about the remodeling industry?
Are you ready for an upgrade at home, but questioning whether you can handle the heavy stress you're convinced must accompany a remodel project?
We understand your hesitancy. And you're absolutely right that many remodel projects have indeed gone sideways. From projects who have timelines that seemingly never end to astronomical unforeseen costs in the middle of the remodel – you're justified in being anxious about allowing someone to tear apart your home and build it back up again. Sometimes a contracting team is unable to deliver the vision you'd agreed upon, and other times issues arise in the middle of the project that cause unplanned costs or time delays. Trying to navigate living at home through the remodel can be a massive challenge, and with concerns about actually loving the end result hovering over you throughout the process, it makes sense that you're not over the moon about jumping into a remodel!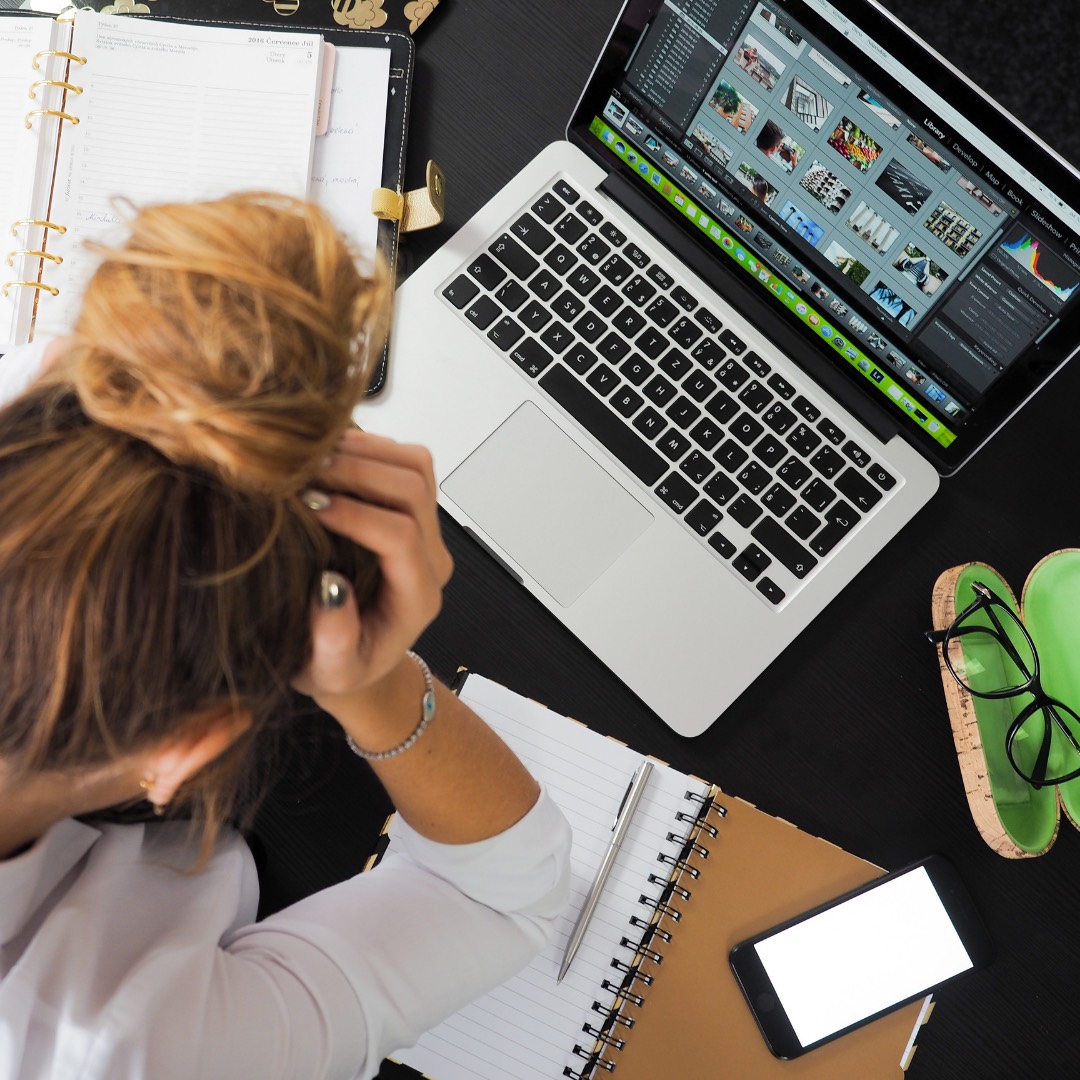 We want to dive into the most common remodeling fears clients have, and have actually experienced, to shed some light on the dark side of remodel projects. We believe arming yourself with as much knowledge as possible prior to starting your remodel is important – and we aren't going to sugarcoat the pitfalls that can arise when you trust the wrong team to tackle your project. But we will ultimately provide you with the tools you need to successfully navigate a remodel stress free (yes, it really is possible!), so rest assured that the following fears can indeed be avoided.
Fear #1:
The Project's Timeline Will Be Nowhere Close To What Was Initially Promised
Remodeling contractors provide their clients with a calendar schedule prior to starting the project. If a remodeling contractor is not transparent about their scheduling plan from day one, this is a major red flag. But what happens when the remodeling contractor does provide a schedule yet doesn't stick to it?
Expenses from living off-site, either at a hotel or in a short-term rental, will start to pile up – exceeding the original temporary living arrangement budget. Even if the alternative living location is with friends or family for little to no cost – resentments may start to build as the length of the stay continues to drag on.
If delays continue to be a frequent issue, a planned event in the transformed space – like a holiday, wedding event, or graduation party – may no longer be an option. If cooking options are compromised due to living in a hotel or trying to juggle a modified kitchen at home during the remodel, unhealthy eating habits may become the norm.
And if kids are involved, the lack of consistency and structure that comes from living at home may cause them to fall behind in school as they are distracted and lacking designated places for learning and homework.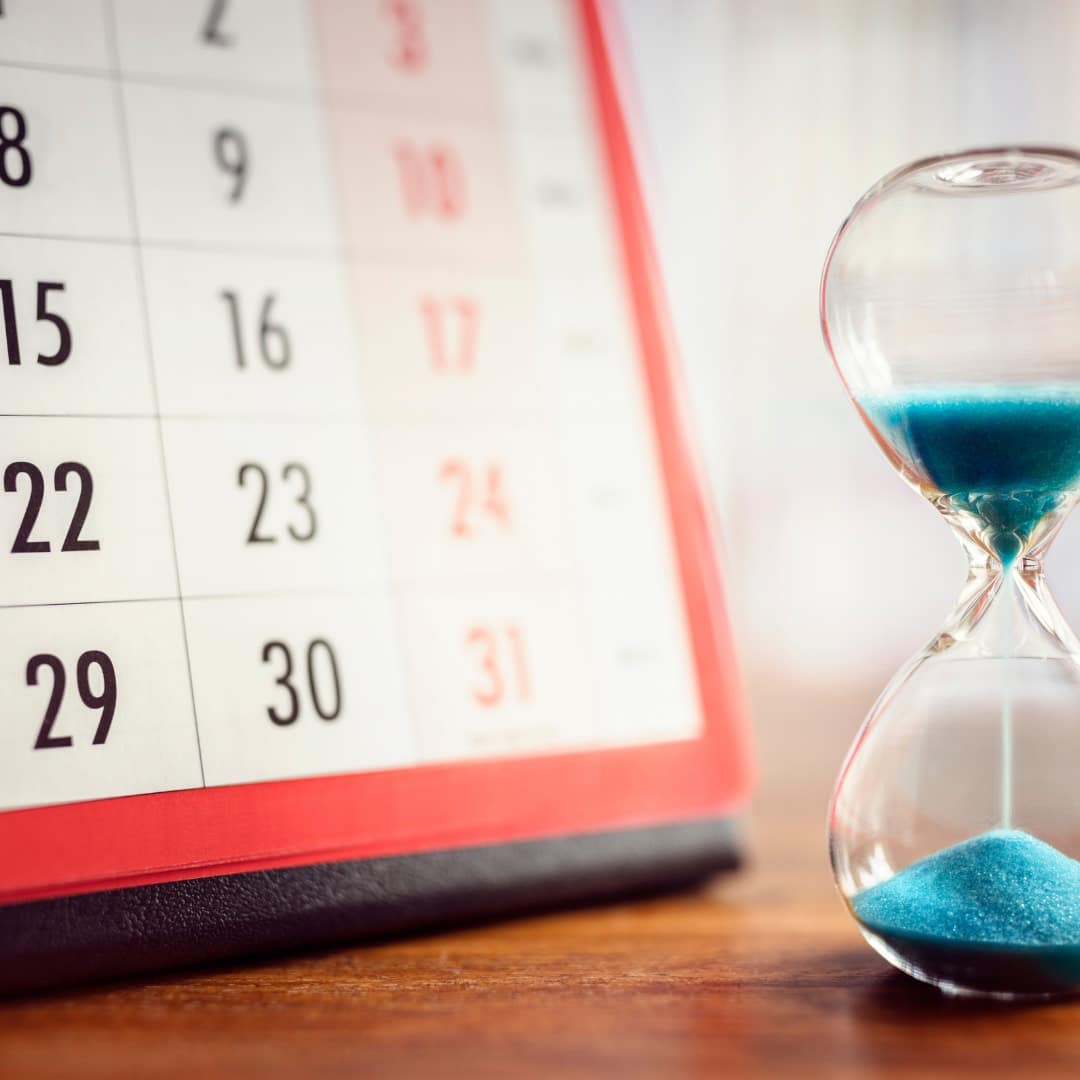 Ultimately, a remodeling contractor who is unwilling to either A) provide a schedule in the first place or B) stick to a schedule to the best of their ability can lead to catastrophic consequences.
Fear #2
The Total Cost Of The Project Will Climb Throughout The Process
Having the cost for a remodel project appropriately allocated is key to not feeling overwhelmed throughout the process. But what happens when the final cost is significantly higher than initially budgeted/planned?
Being forced to dip into retirement or college funds to pay for cost overages that were not included in the contract means compromising future plans. If financing, a higher end cost could lead to a mortgage or loan amount that exceeds a manageable monthly payment.
Imagine being told days before the project completion date that the grand total is actually significantly higher than the amount originally agreed upon. A stay at home parent may be forced to get a job, subsequently having to find a childcare solution. The panic involved in trying to solve a scenario like this in such a short window of time is almost unmanageable.
If savings accounts need to be emptied, there may be nothing left for the vehicle, vacation, or lake home that the money had been allocated to. With budget being one of the biggest hurdles in tackling a remodel, unknown expense hikes are truly a worst nightmare scenario.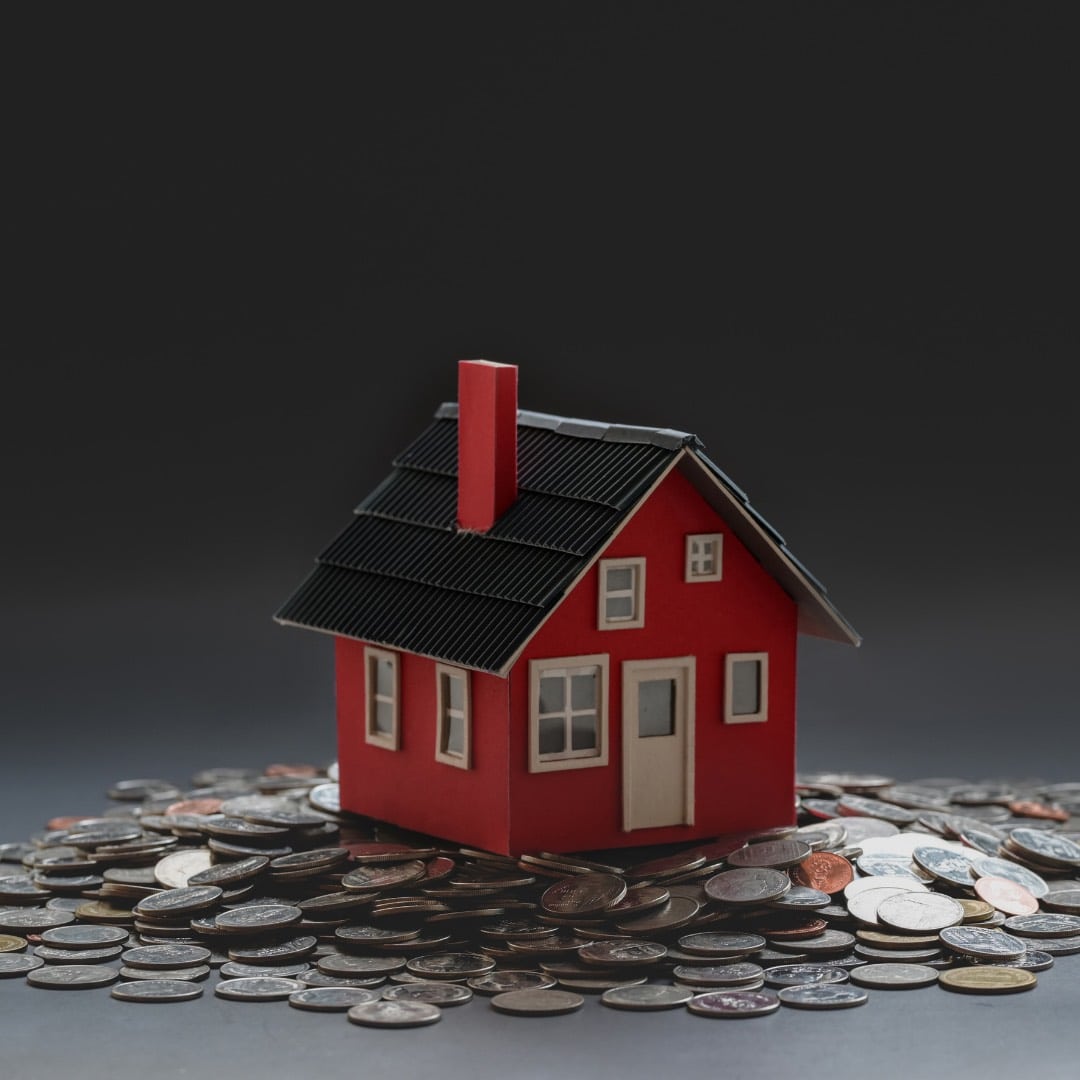 Fear #3
The Remodeling Contractor Ultimately Cannot Execute The Planned Vision On Budget
A remodeling contractor may be capable of sticking to the budget, but that could mean compromising key design components throughout the project that lead to a lackluster end result. Or the remodeling contractor attempts to stick to both the budget and vision by incorporating cheap components and cutting corners – resulting in a finished project that will not last.
If there are multiple electrical or plumbing pieces that need updating, a bulk of the budget may be allocated towards those projects and not used to bring the decorative features to life that prompted the desire to remodel in the first place.
If a remodeling contractor sells you on the ability to create something unique and ultimately can't deliver on budget, the project may end up looking like a cookie cutter version of a home vs. a one of a kind space. It may appear at the beginning of the project that everything is moving smoothly towards your unique dream home, only to discover halfway through the project that most of the special elements need to be cut in order to end up on budget.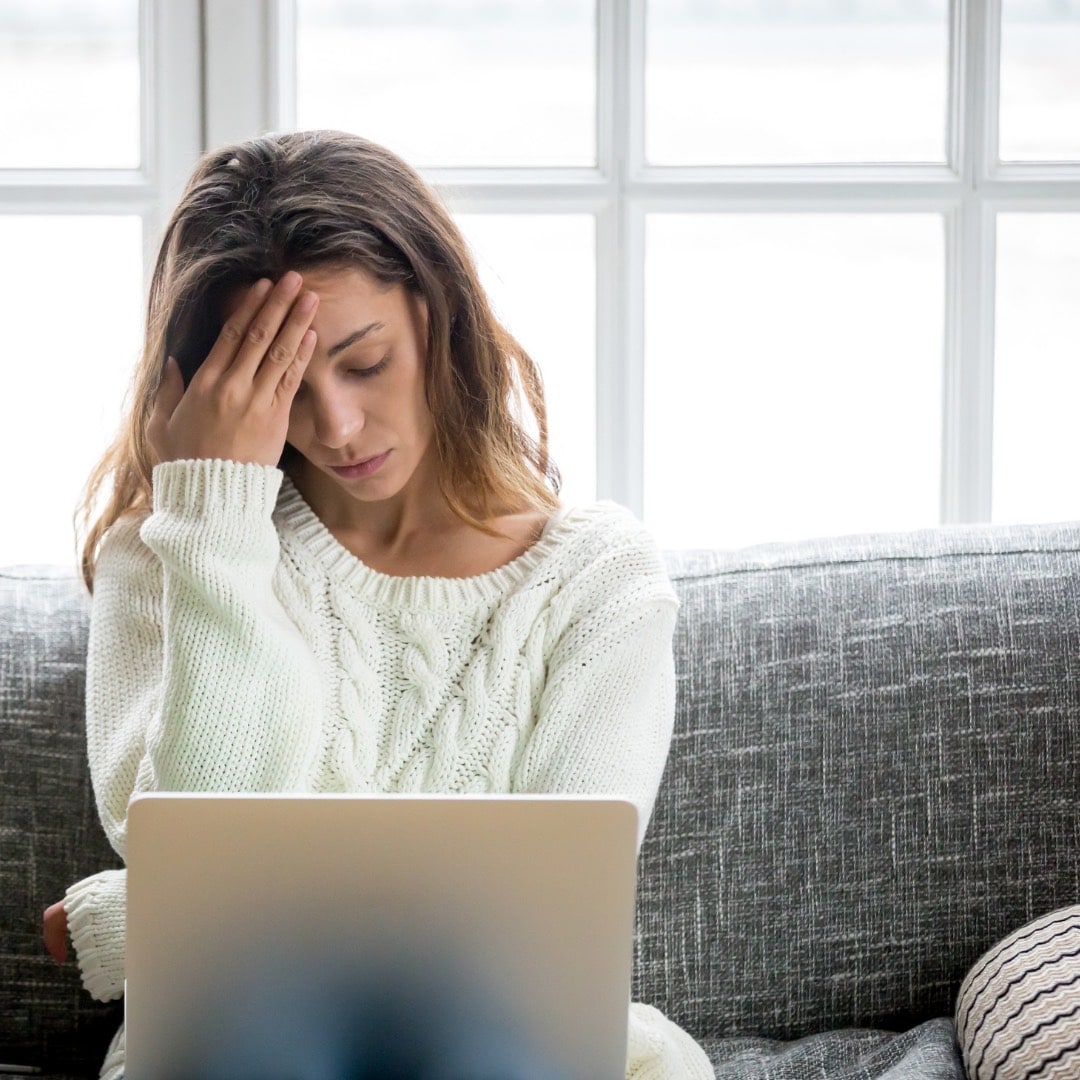 Fear #4
Countless Unforeseen Issues Arise During The Remodel
A budget can quickly get thrown out the window if the remodeling team uncovers major issues during the middle of the project. Mold, plumbing or electrical components that aren't up to code, inadequate sub flooring and more are all things that can throw a major wrench in a remodeling contractor's ability to execute a project both on-vision and on-budget.
Some remodeling contractors will uncover a major issue and be ill-equipped to handle it. They may leave you high and dry in the middle of a project with a gutted space and no solution. Or the team members the remodeling contractor works with will not be qualified to properly fix an issue, providing a bandaid fix that will cost more to redo in the long run.
A remodeling contractor could make a mistake during the course of the project and refuse to fix it properly, or at all. If issues are uncovered through the process, massive time delays could result in an additional set of problems to solve.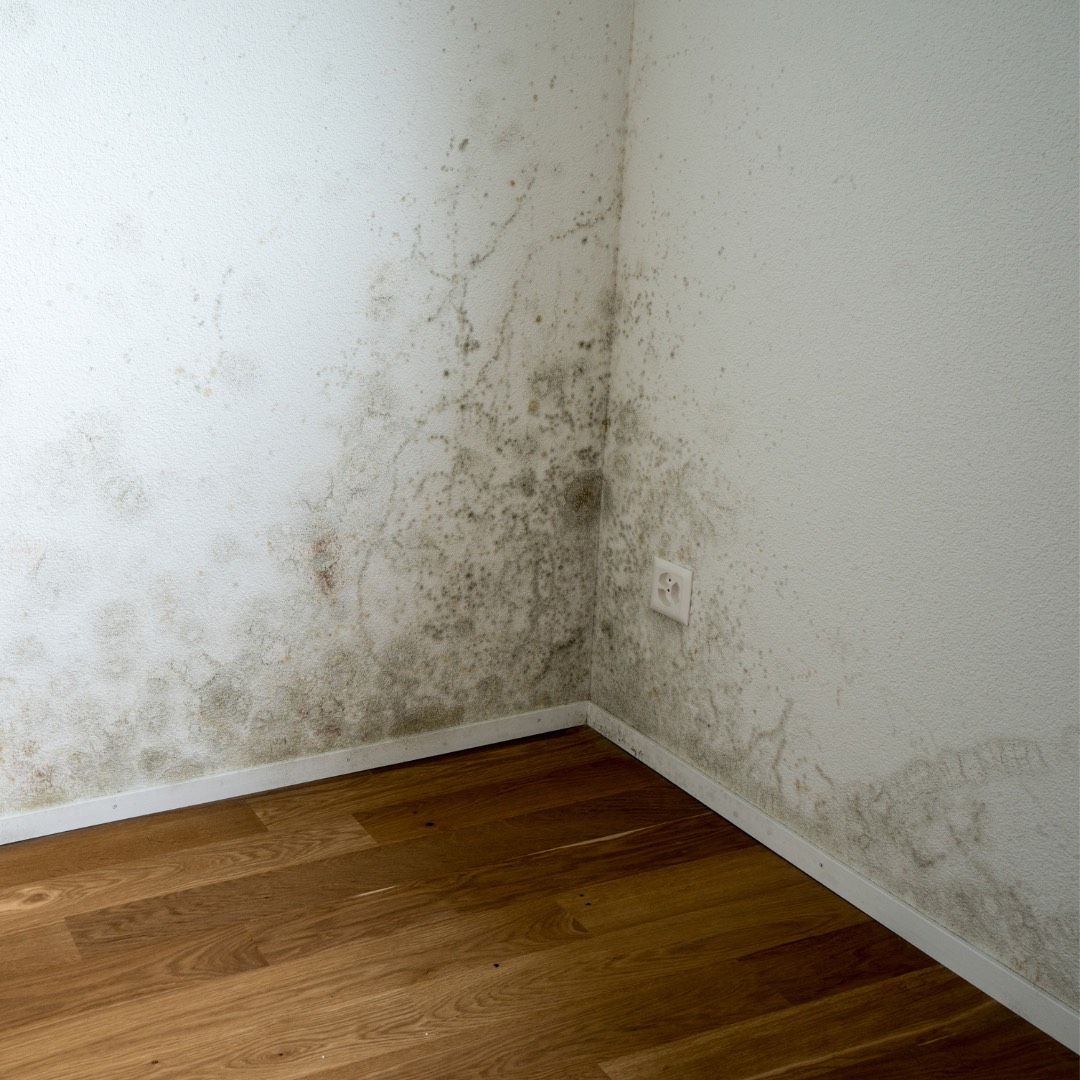 Fear #5
Struggling To Live In The House Through The Remodel
There will be a multitude of individuals coming and going throughout a remodel project, and constantly having strangers in the house might not feel safe or secure. With all of the construction chaos, it may feel like there is no escape due to living in the middle of it.
If attempting to work at home or homeschool, the construction noise and distractions may make both endeavors impossible. Various fumes and smells may cause concern that the health of both adults and children living through the construction could be compromised.
Having an inside look into what goes into a remodel project might sound interesting at first, but being exposed to the rough and gritty faces of the project can at times be alarming. Rather than leaving and coming back to a beautifully transformed space, seeing everything torn apart might be a stressor vs. interesting insight.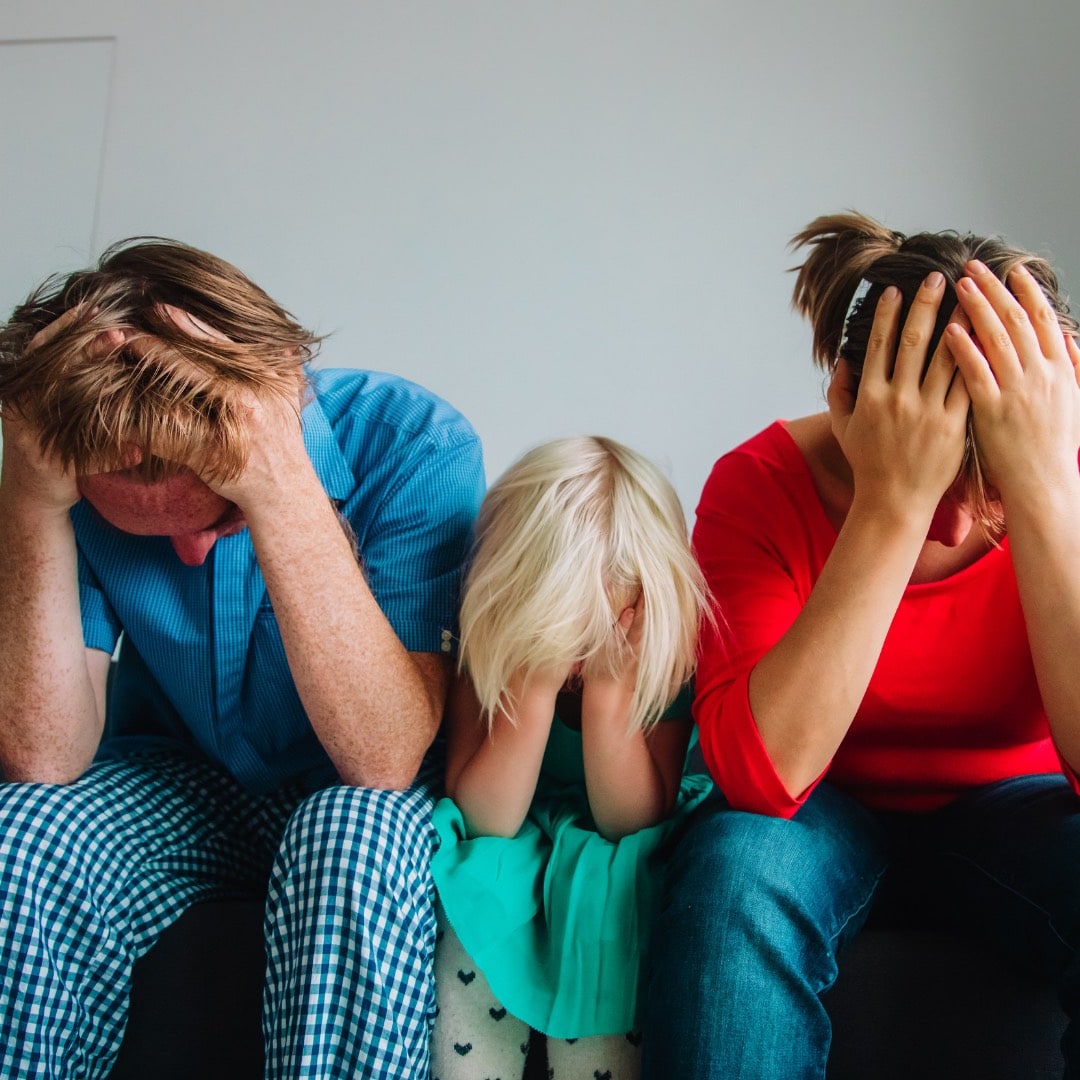 Fear #6
Not Being Satisfied With The Final Project
What happens when a remodeling contractor forgets to insulate the new windows they installed, and the homeowner is losing hundreds of dollars a month on heating bills? If they are willing to fix it, that project alone will cause another massive project, interrupting the return to normalcy after moving back into the remodeled home.
After settling back into the home after a remodel, uncovering cut corners, improper installation, or sloppily applied coatings can be incredibly disappointing. The excitement of the transformation can quickly dim when discovering these types of errors.
And the excitement of the remodel grand reveal may not be as glorious as anticipated if multiple elements of the project's vision were sacrificed due to cost. Or it may be frustrating to have a laundry list of loose ends for the remodeling contractor to tie up after the project technically wraps, leaving a sense of being in limbo as multiple team members are still coming and going.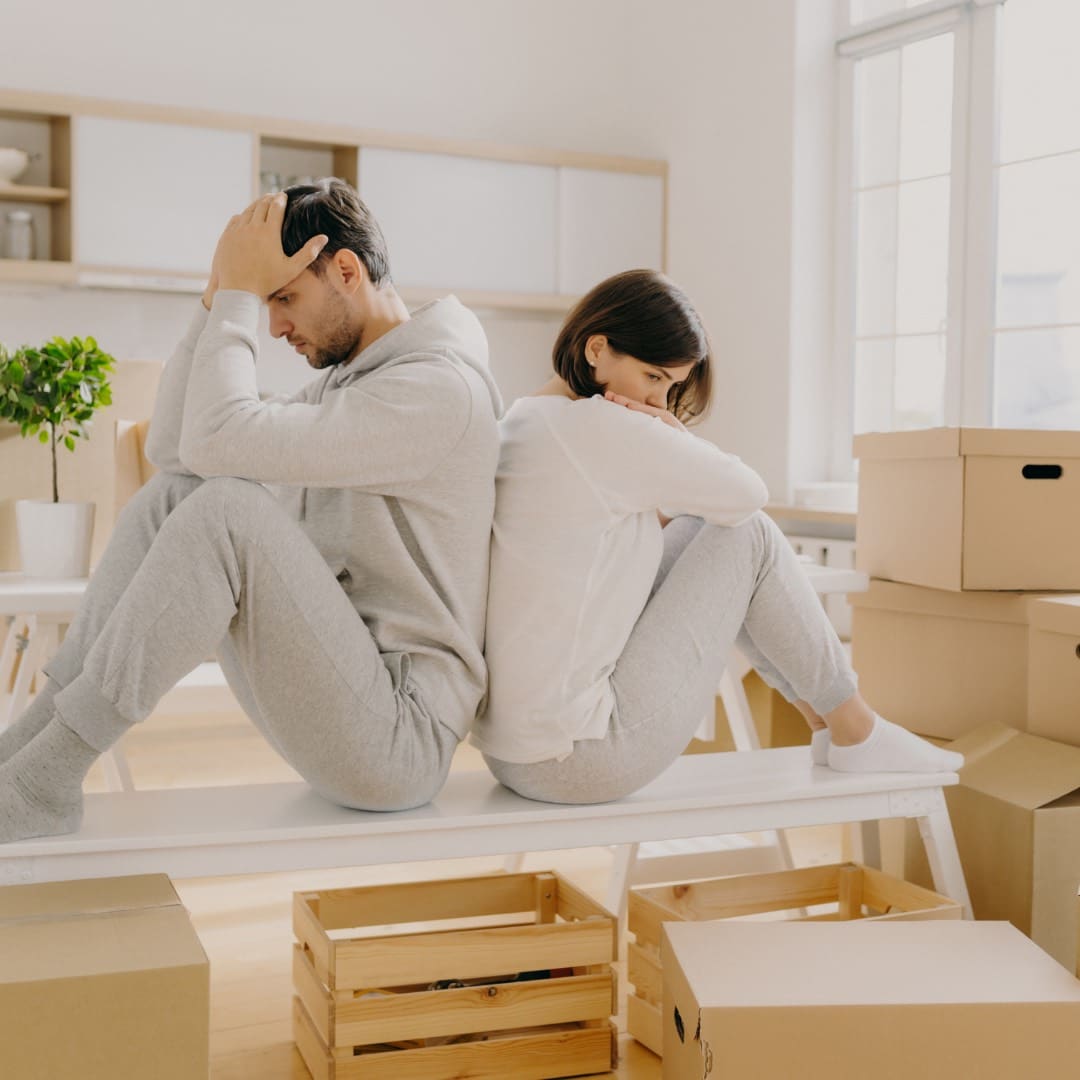 Sometimes an uncovered error after the project wraps can lead to catastrophic consequences. For example, a remodeling contractor may have installed an appliance improperly. This could lead to flooding, forcing additional remodeling with the added layer of stress that comes with dealing with an insurance company.
The Home Authority, Inc. team understands the fear involved in handing over your home to someone else. We are founded on the premise that stress-free remodeling is in fact possible, and our ultimate goal is to create an experience that is as exciting and enjoyable as the end result! Unfortunately, there are plenty of horror stories to be found about contracting companies – and we want to prove to you that remodeling does not need to be a nightmare!
To counteract the list of fears involved with remodel projects, we created a handout to induce calm and confidence in the remodeling process. Your Guide to a Stress-Free Remodel contains all of the information you need to walk into the remodel process feeling equipped to navigate the project with ease. We talk about setting realistic expectations, what to look for in a remodeling contractor, and how to properly prepare for your remodel so that you can truly enjoy the project from start to finish.
Click this link to access Your Guide to a Stress-Free Remodel and prepare yourself for an enjoyable remodeling experience today!